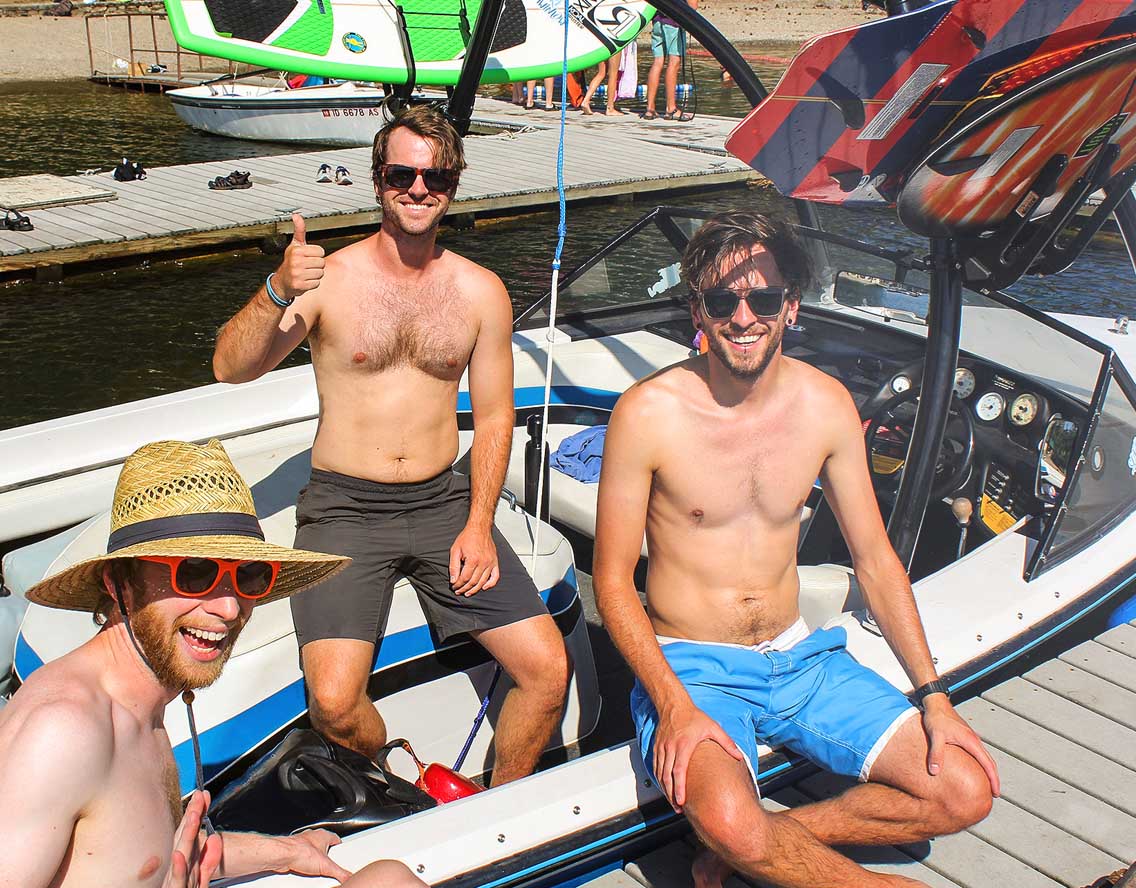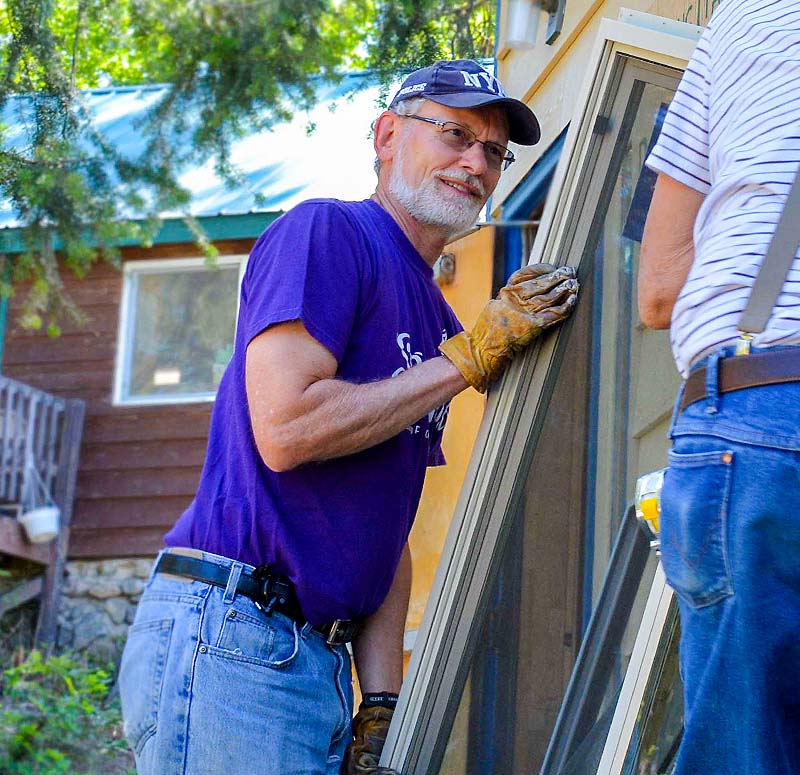 The Best Place to Volunteer
Camp is one of the best places to volunteer because there is always a need, and there is always something to do for volunteers of all shapes, sizes, and skills. We have projects for men's groups, women's groups, families, and individuals who want to help Twinlow. Groups that come to work can stay at camp—free on a space available basis. Click the links below to learn more about specific events and ways to volunteer!
Your Prayers
Sounds obvious but please keep Twinlow and its ministry on your prayer list. Ask your church to include Twinlow in the Joys and Concerns, especially during summer months when camp is full of people every day.
Your Presence
Your participation in Twinlow events and programs is a great way to support the ministry. As your partner in ministry, Twinlow provides opportunities to encourage discipleship, develop spiritual gifts, experience Christian Community, and strengthen families and churches.
Join Us Any Week of the Summer 
For the safety of our campers and staff: if the following items have not been completed by the time you arrive at camp, you will be asked to leave:
Volunteer Staff Application Form
Twinlow Background Check
Confirmation From Twinlow Staff
Twinlow has something for volunteers—ages 18 or older—who want to be part of the summer camp community by helping as cabin leaders, worship leaders, kitchen help, activity leaders, nurses, and those with other skills. Training is provided, and the coveted summer staff T-shirt is earned through your selfless service. 
We offer a very diverse camp experience at Twinlow, and thus we have a variety of ways you can choose to volunteer. Below are descriptions of each volunteer experience. 
Co-Counselor Volunteer – Volunteers will be in a cabin group with our trained Summer Staff for a week. Volunteers would help with camper supervision, including monitoring daytime activities and sleeping in the cabin during the nighttime. Co-Counselors may be asked to lead games and activities, or monitor campers during free time. These volunteers will be trained by and report to the Program Director and/or Assistant Program Director.
Program Support Staff – Volunteers will assist the Program and Assistant Program Director for the week. In this role volunteers will help set up and take down big camp games such as Water Olympics and All Camp Game. Program Support Staff may be asked to lead an activity, monitor campers during free time, or help in the office.

 

 
Non-Program Support Staff – Volunteers assist the Director throughout the week. In this position volunteers help with grounds/maintenance responsibilities and may be asked to help in the kitchen.
Volunteer Photographer

 

– The task for the volunteer photographer is just that—take photos of "all the things" at camp. This position is designed for the budding or established photographer who is not afraid to get in on the action and excitement of camp.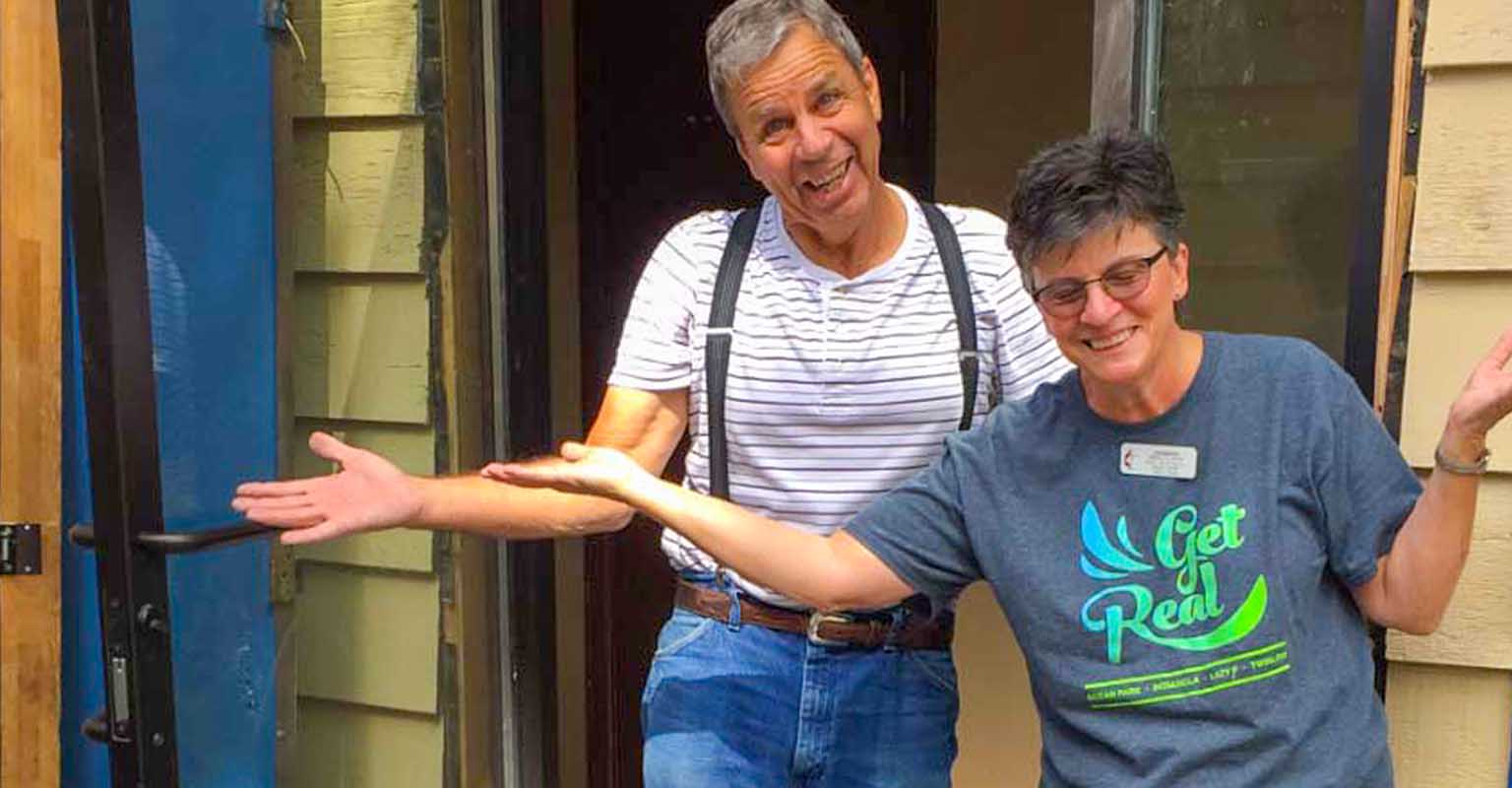 Twinlow is an official stop during the summer and a year-round drop-in site for the United Methodist NOMAD program. These wonderful servants have accomplished great things the last several years at Twinlow, and our facilities are better because of their skills. During the summer, become part of our camp community, joining us for meals. We have a beautiful spot to park your RV down by our lake. You can learn more about NOMADS by visiting their site or contact Twinlow as we love volunteer RV folks.