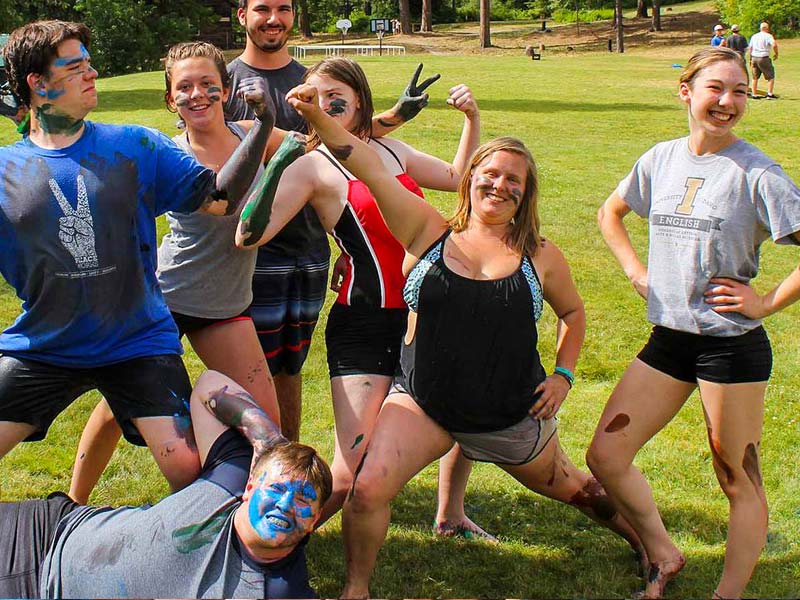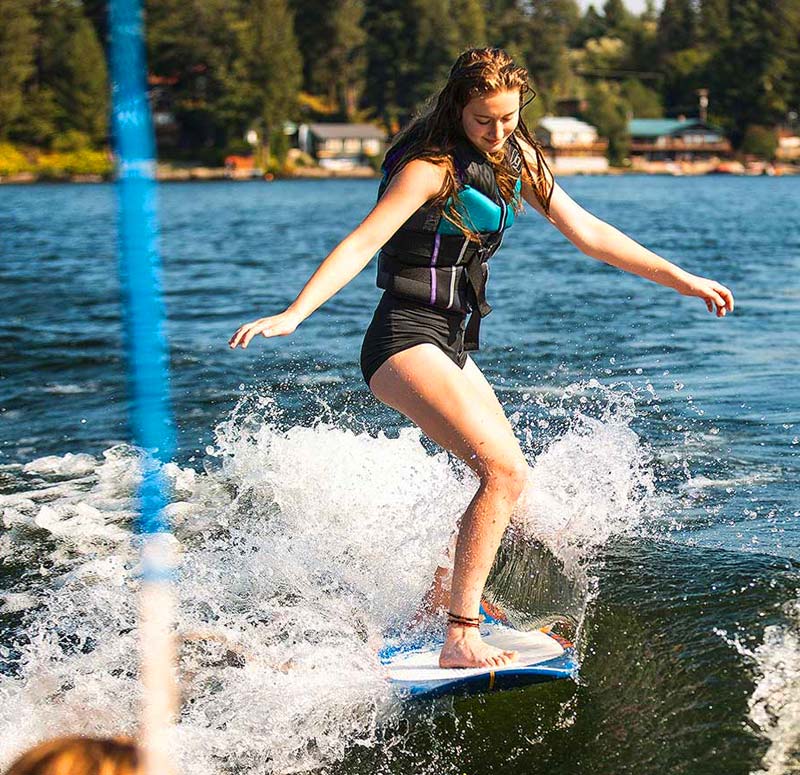 In 1928 a group of Methodists from Spokane, Washington, decided they needed to escape to the wilderness to experience God's Creation. Since then Twinlow has existed as a Camp and Retreat Center for all to come and experience Christian Hospitality on Holy Grounds. 
For more than 90 years, Twinlow has existed to provide a space where folks can get away to find adventure, relaxation, and rest. What that means to us is we hope you step outside your comfort zone and experience something new. Camp is a great place to connect with our Creator, others, and yourself. There is a culture of "busy" that has taken over our lives; however, we believe that Jesus calls us to a quiet space to rest in His everlasting love. We invite you to find a place of peace here in the wilderness. Whether you are 9 or 90, Twinlow has a little something for everyone to enjoy. 
We are here to make your camp, reunion, wedding, or retreat a success. We hope to see you soon!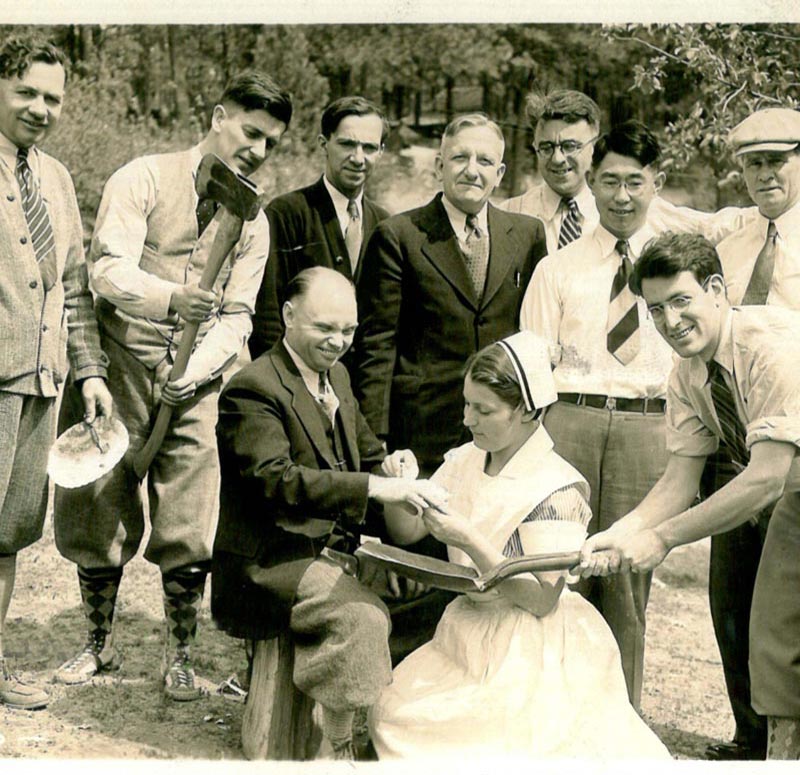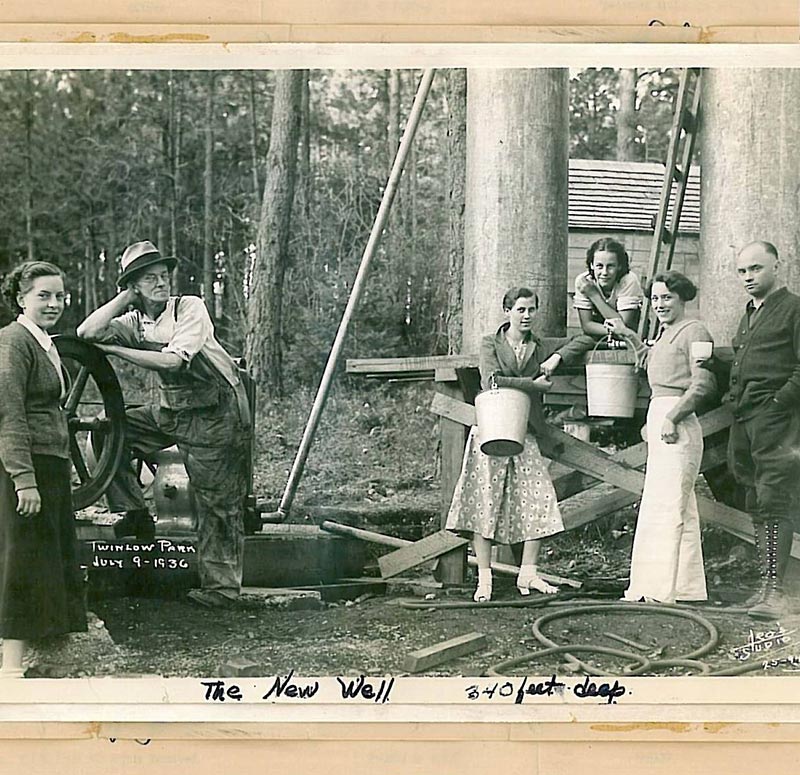 It all started with Rev. Mark Freeman who wanted to create a little patch of woods on the shores of Twin Lakes (then called Fish Lake), a place for young people to gather. With that vision in mind, Rev. Freeman worked tirelessly to build cabins and a dining hall, dig a well, and clear hundreds of trees. Rev. Freeman, also the first manager of what we now call Twinlow Camp and Retreat Center, wanted a place out of the city where young people could connect with their Creator. 
For more than 90 years, Twinlow has been that place. A place away—a quiet place—a place where young people could go to experience something new and challenging. A culture of grit always has exited here in North Idaho, and it was evident at Twinlow from the very beginning. In the 1920s, folks had no place to stay overnight here nor any running water. Rev. Freeman, with the help of many volunteers, managed to build a camp from nothing. He knew that water was needed for this place to succeed, so he started digging a well—by hand—by himself. Legend has it that he dug 100 feet by himself before the Camp Commission hired professionals to dig the remaining 240 feet. We still use this well at camp today, and we share it with our neighbors. 
It started in 1928 and has lasted far beyond that—the culture that all are welcome at Twinlow, that we are a community, and that we are here to offer Christian Hospitality on Holy grounds. During World War II, Twinlow housed soldiers and their families, made room for them to eat together, and offered a place to find peace in a troubled time. This tradition stands, despite the turmoil in "the real world." Twinlow always will be a safe haven for all to find adventure, relaxation, and rest.  
When Twinlow was founded, it was an escape from the noise of war, of the city, of early century new technology taking over the quiet focus on God. Twinlow remains the same escape 90 years later. We invite you to find adventure, rest, and relaxation. Escape to the wilderness.
With 16 different programs to choose from, we know your child will have an amazing time at Twinlow Camp this summer.