2022-2023 Twinlow Year-round Events
For more information about each camp, simply click on a title. To easily sign up for a camp, click the Register button.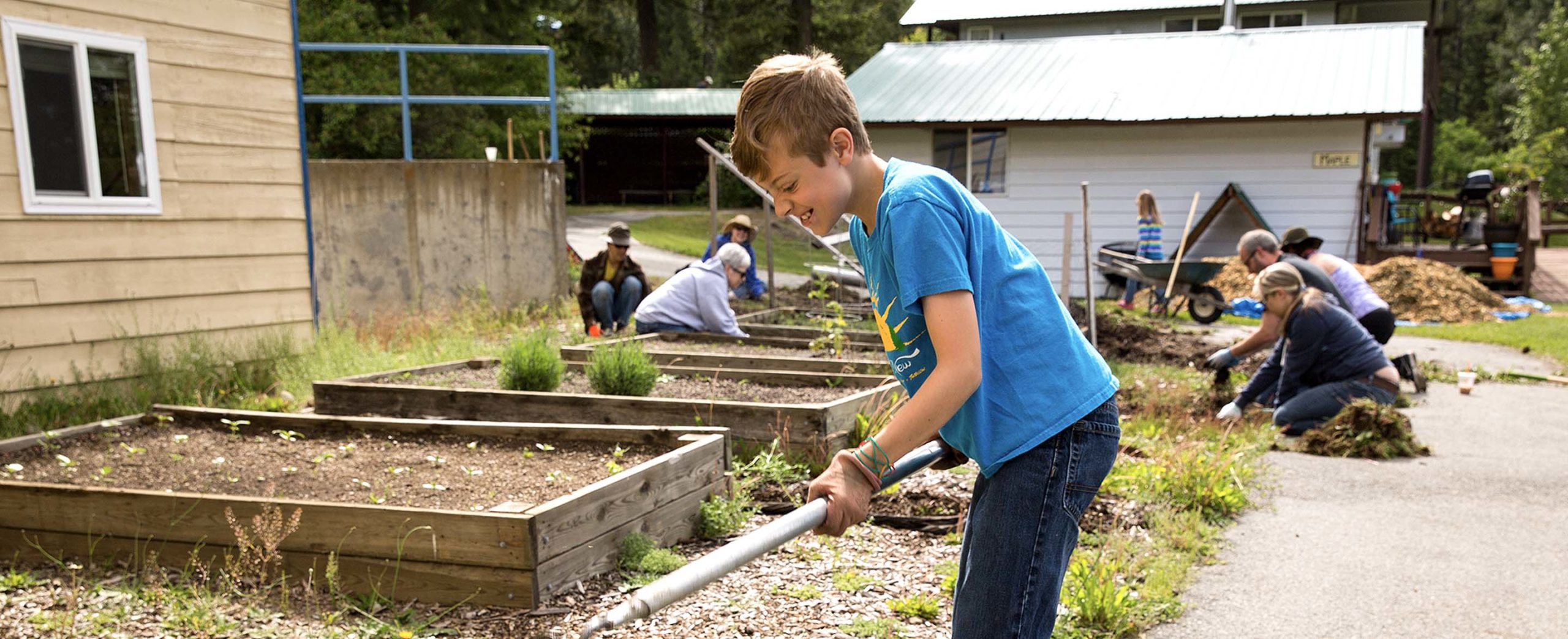 June 3rd, 2023
Everyone is Invited!
Twinlow Camp invites you and your family to join us for our Annual Spring Work Day, April 30th from 9:00 am to 2:00 pm. Come when you can for as long as you can and if you can RSVP, we'll… Learn More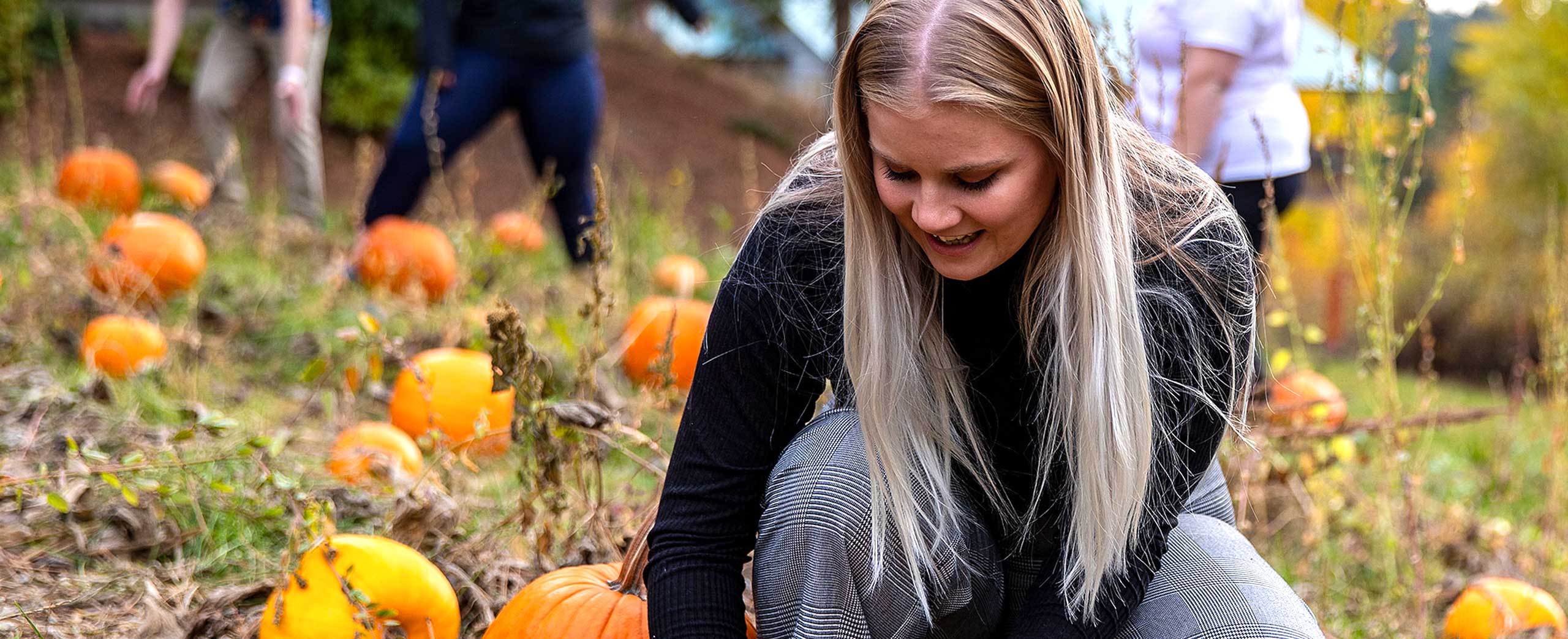 October 27th & 29th, 2023
1pm-4pm
Everyone is Invited!
Twinlow Camp invites you, your family, and your friends to join us for our Annual Fall 
Family Fun Fest! October 22nd & 23rd from 1:00 to 4:00 pm. Only $5 per person … Learn More