2020 Twinlow Year-round Events
For more information about each camp, simply click on a title. To easily sign up for a camp, click the Register button.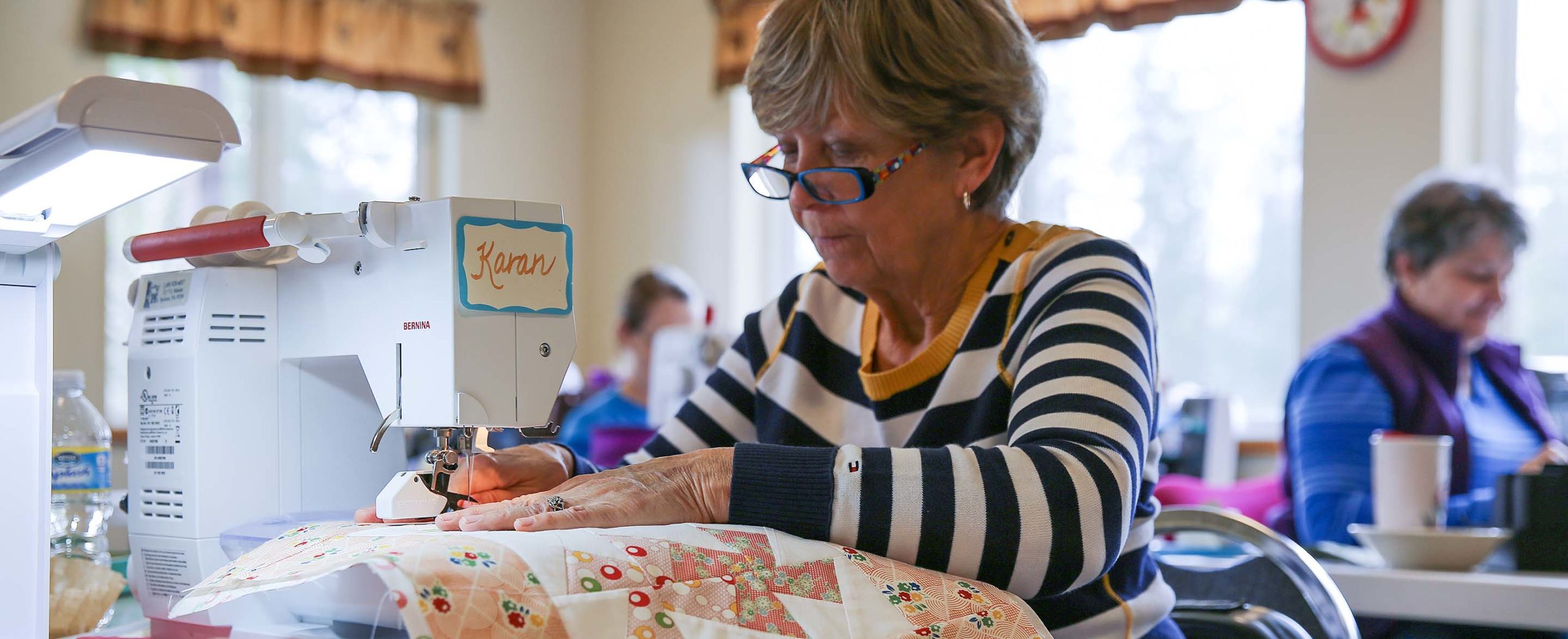 November 21st – November 24th, 2020
Ladies 15 and Older
Want a weekend away where you can work on your scrapbooking project without having to think about what to make for dinner? What about completing that quilt without having to change… Learn More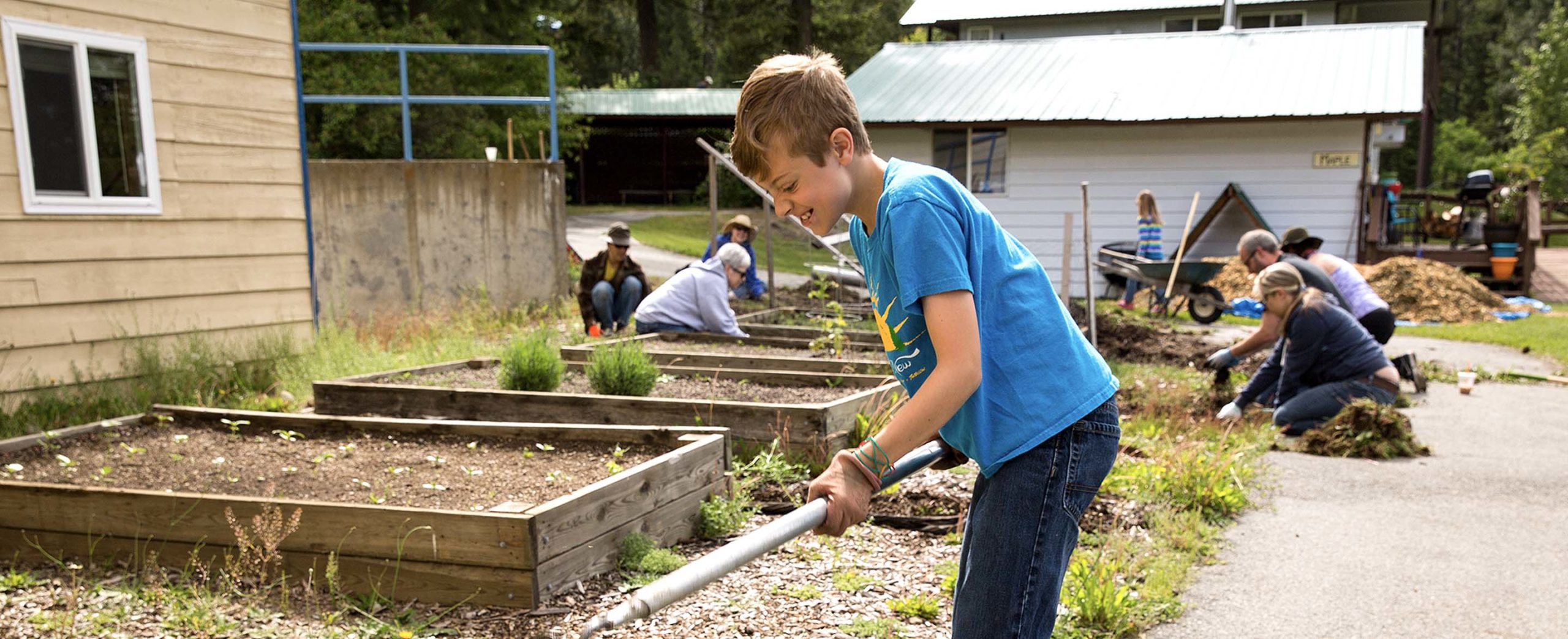 May 25th, 2019
Everyone is Invited!
Twinlow Camp invites you and your family to join us for our Annual Spring Work Day. May 25th from 9:00 am to 2:00 pm. Come when you can for as long as you can and if you can RSVP, we'll… Learn More