Find adventure, relaxation, and rest.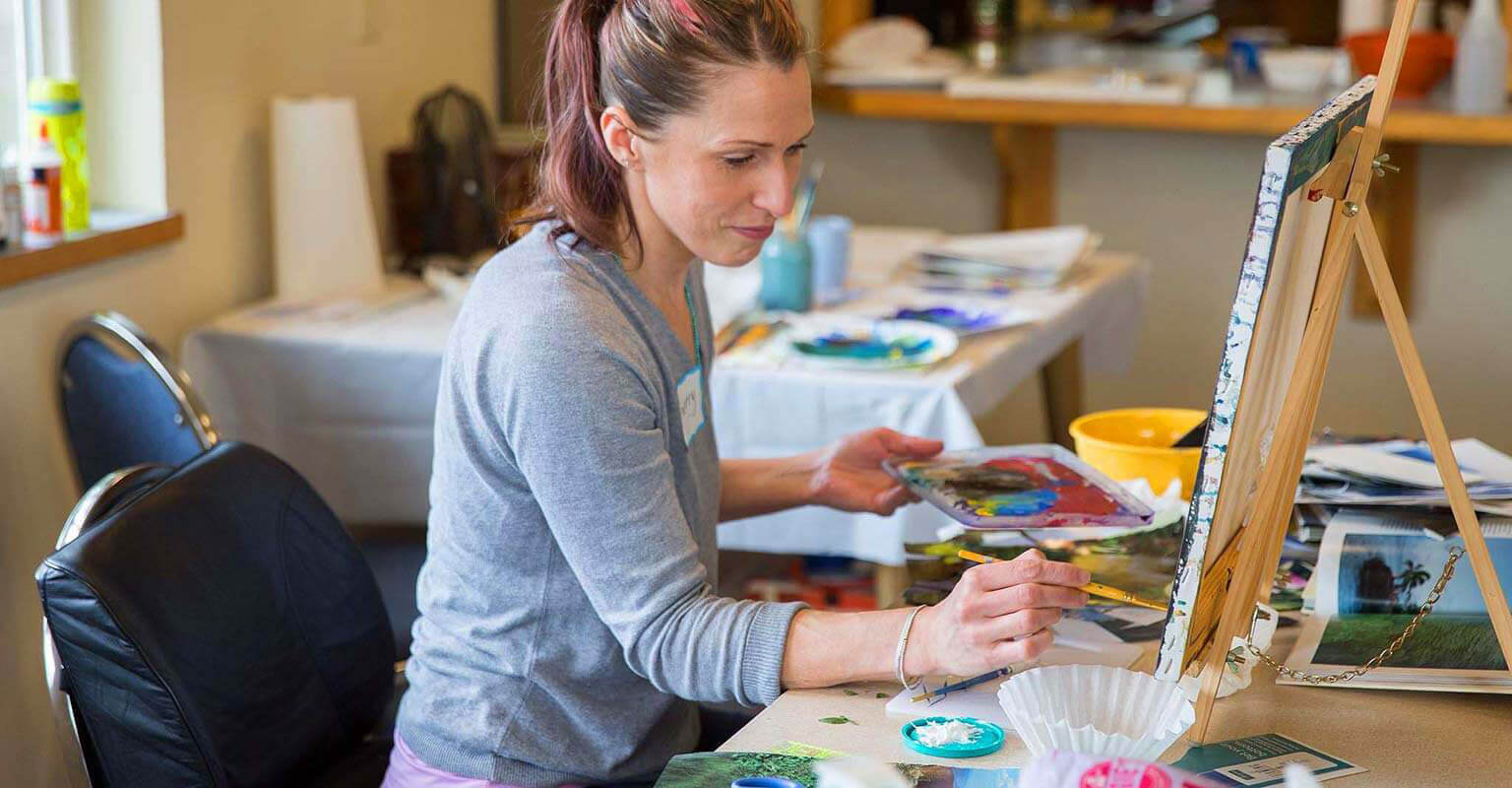 Escape to the Wilderness of North Idaho.
Businesses, clubs, families. Get away from emails, phone calls, traffic—find peace in the forest. Temporarily leave the day-to-day distractions long enough to allow relaxation and reflection. Located in North Idaho just north of Coeur d'Alene (CDA), Rathdrum, Post Falls, and 40min east of Spokane, find rest on Holy Grounds on the shores of Lower Twin Lakes. Twinlow is the unique choice for your group retreats, meetings, social events, or your family getaways. We have user-friendly spaces with sound and screen technology for your large or small breakout sessions. Our spaces are functional and efficient, making it easy to make a connection between the facility and the natural beauty of the area. Twinlow also offers a variety of meeting facilities and lodging options for your group retreat or family getaway. Our staff can help you with booking, planning, catering, and more! What are you waiting for?
The wilderness is calling.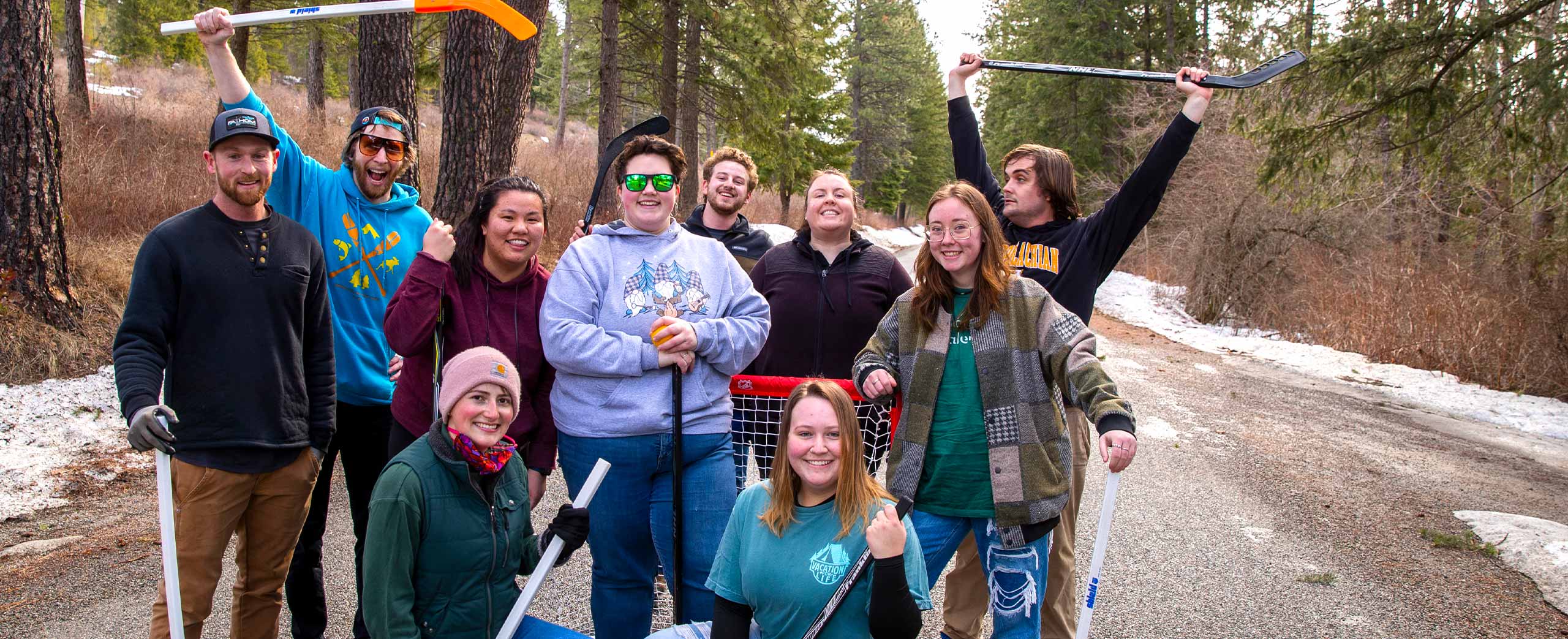 February 17th – 20th, 2023
(President's Day Weekend)
Check In: Friday 4:00 pm – 6 pm
Give work, school, and all those other responsibilities a break and relax at Twinlow. This long weekend is here for you to find a place to rest, worship, make a new homie, and of course, play in the snow!.. Learn More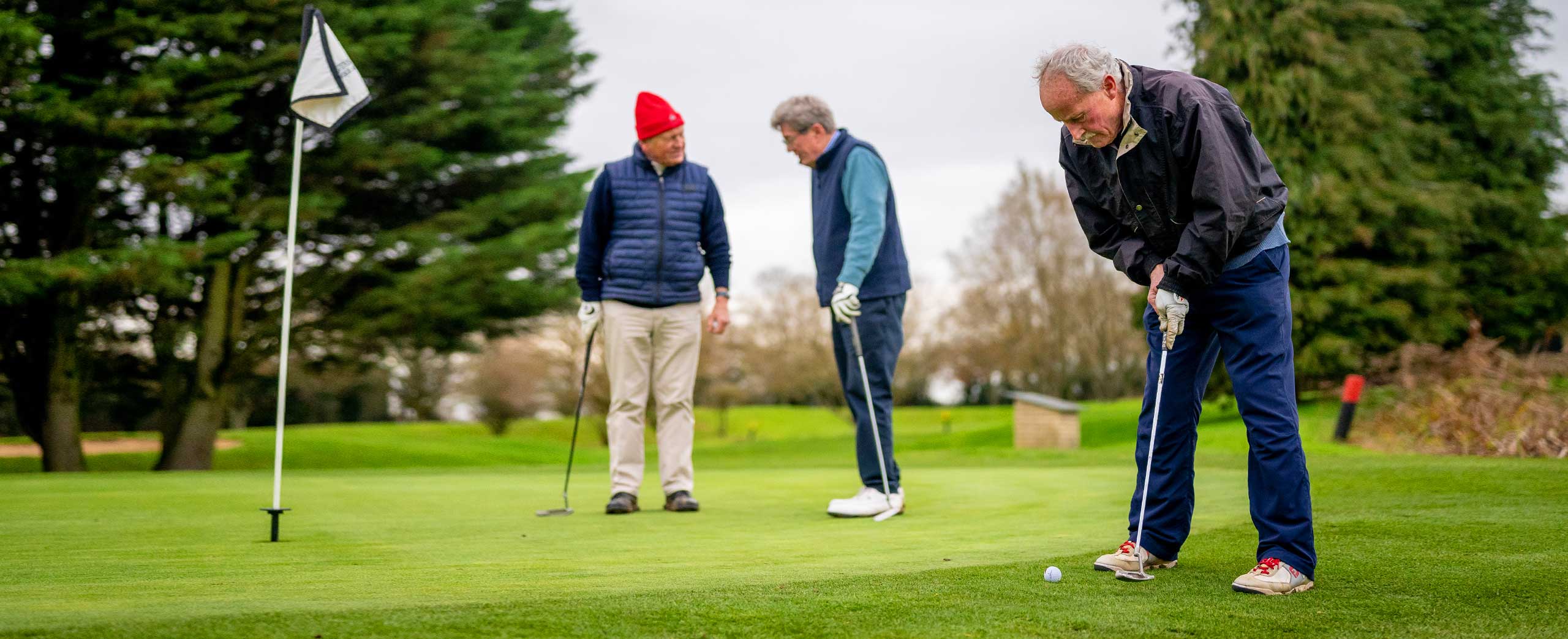 May 29th – June 1st, 2023
Monday 3:00 pm – Thursday 11:00 am
Ages: 60+
The nest is empty, the work is done, now it is time to get away and have some fun. Prime Time camp is your opportunity to experience all of the joys of Summer Camp while staying in our comfortable retreat lodge, Selkirk. Get outdoors and thrive… Learn More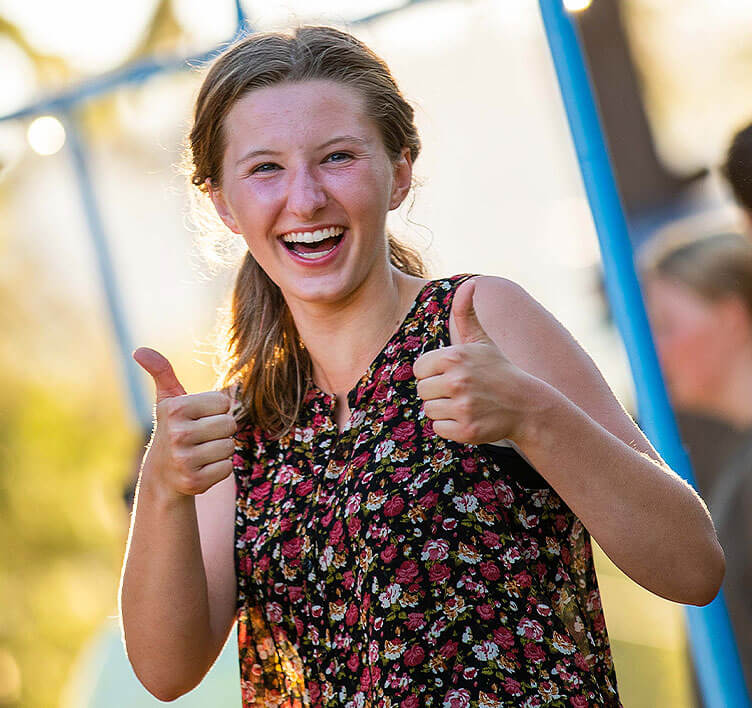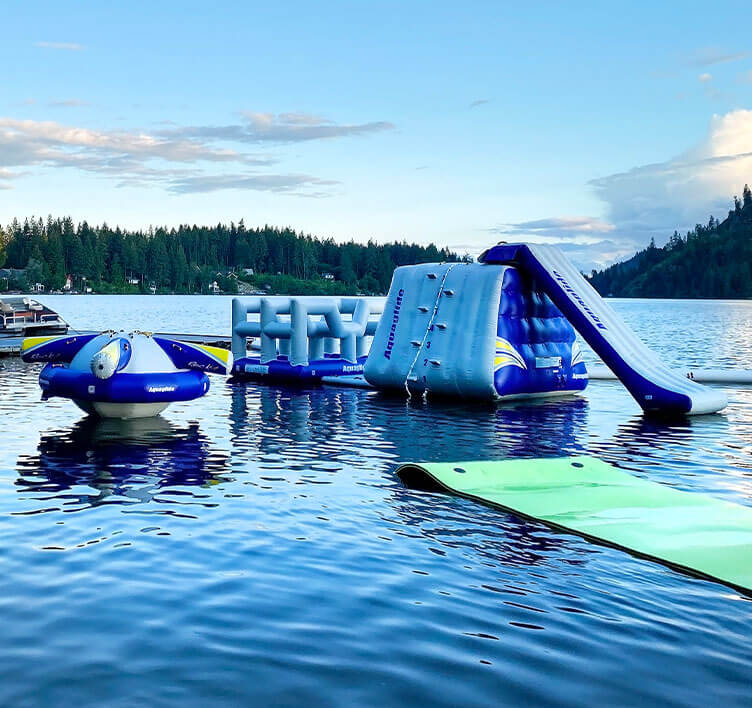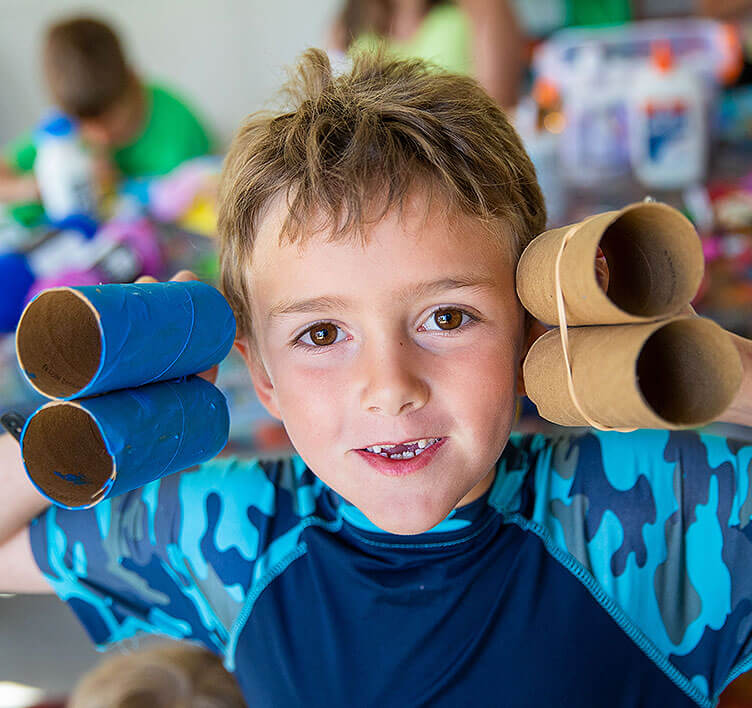 Twinlow Camp offers affordable summer camps and retreats for youth, families and adults from many areas including but not limited to:
Twinlow Summer Camp, Twinlow Overnight Camp, Twinlow Day Camp for Kids & Teens, Summer Camp:
Rathdrum, Idaho • Athol, ID • Post Falls, Idaho • Coeur d'Alene, Idaho • Spokane, Washington • Sandpoint, Idaho • Tri-Cities, Washington • Inland Northwest • North Idaho • Northern Idaho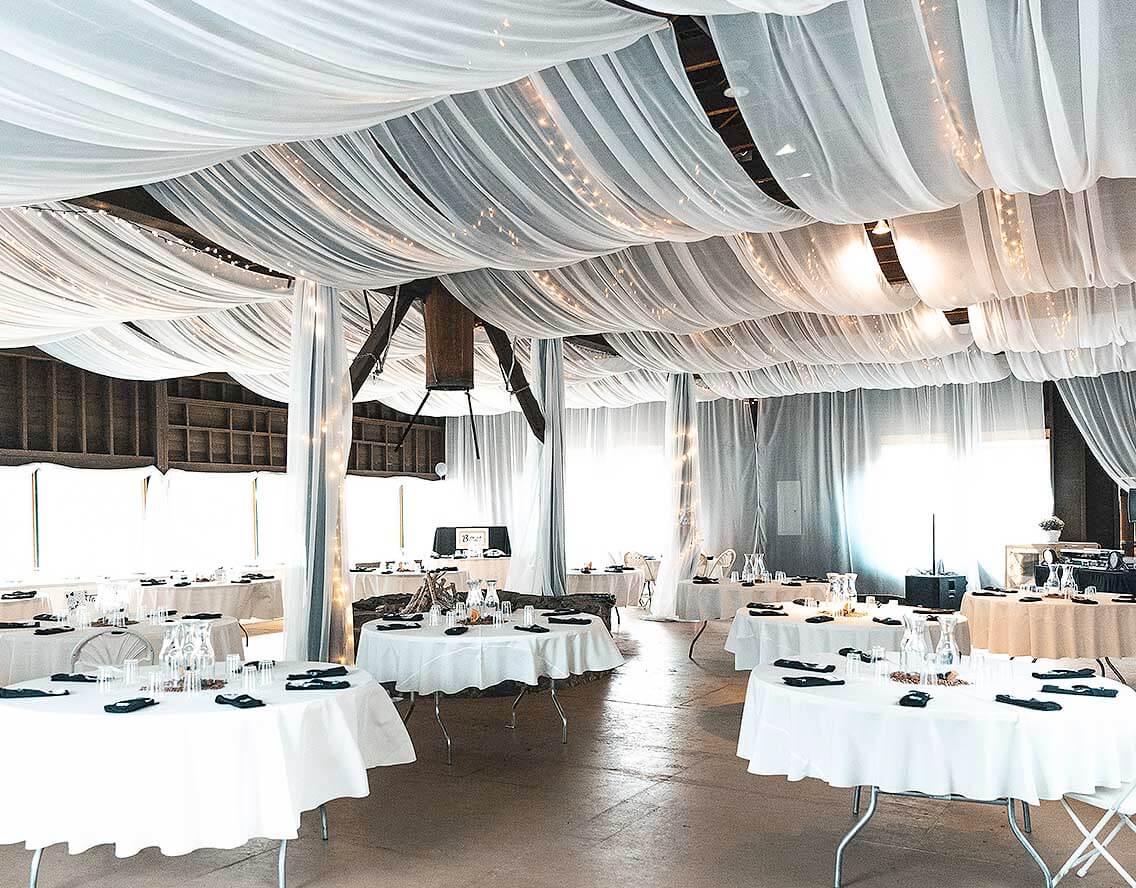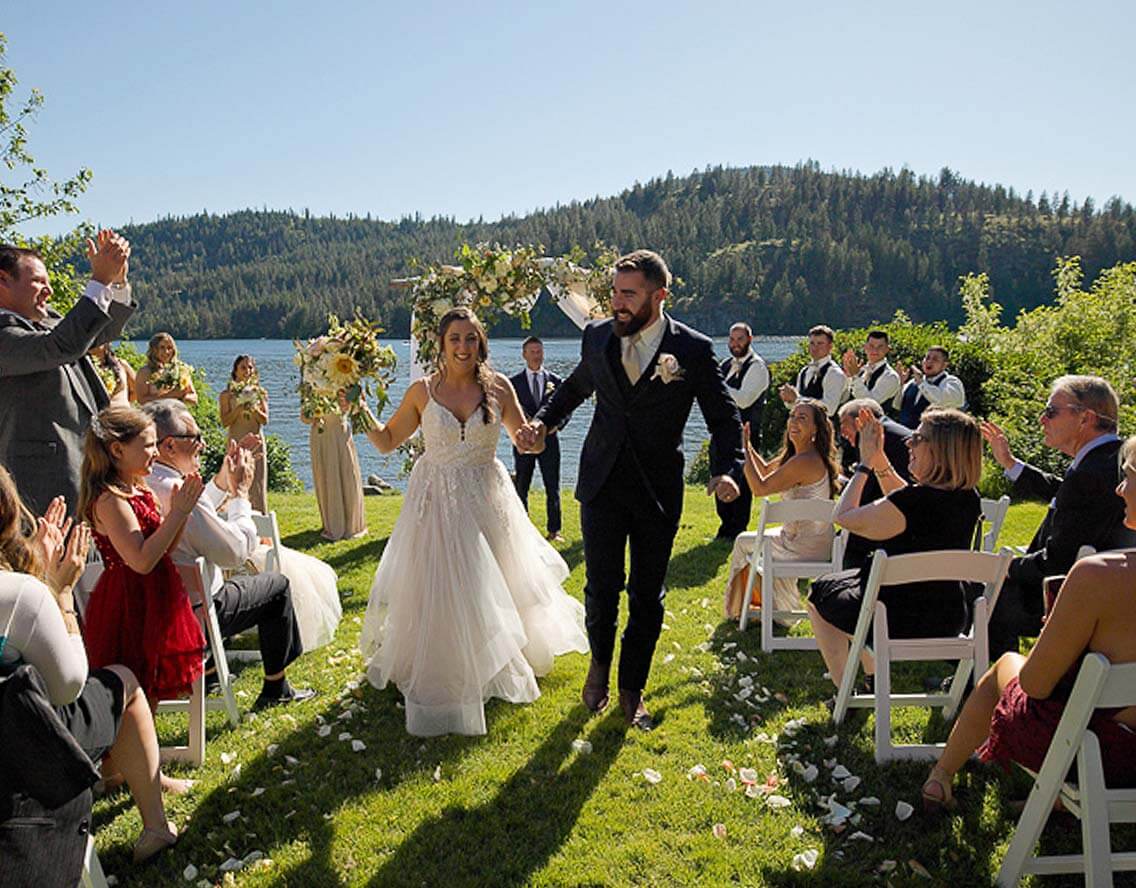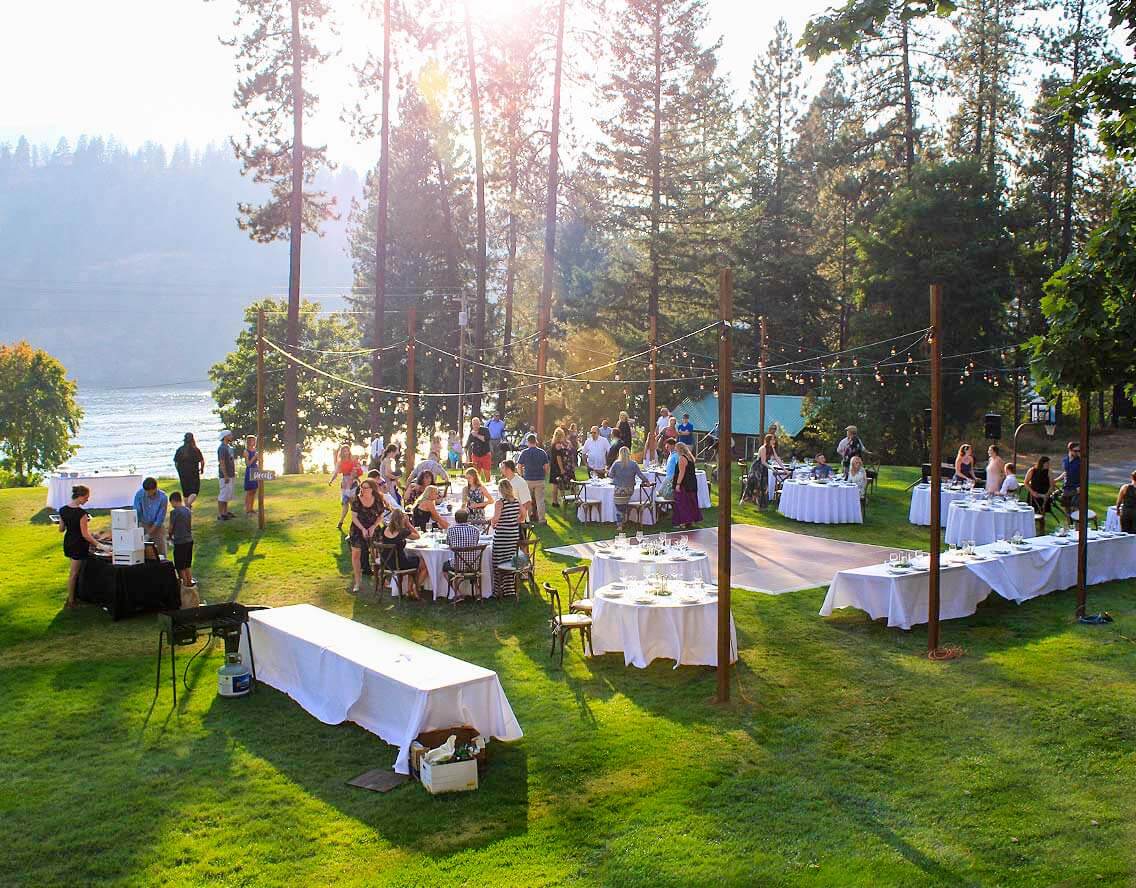 Your Forever wedding begins here.
Your happily ever after begins at our wedding venue on the shores of the Lower Twin Lakes in beautiful North Idaho. Twinlow features a rustic lodge set in the shade of tall pine trees with gorgeous lake vistas, and your pick of ceremony locations.

"I grew up going to Twinlow as a child, and had nothing short of a great experience. Everything about this place and its staff are amazing."
– Ryan Reeves, September 2021

"When we found this option for our daughter's wedding, it seemed too good to be true. Beautiful lake setting, beautiful rustic grounds, and a terriffic lodge to host our reception. This staff was very helpful and welcomed questions and coordinating efforts. My daughter's radiance is all I needed to know we had just spent a very special day in a very special place."
– Ron Adams, June 2021
Register For the best affordable Overnight Kids Summer Camp in North Idaho
With 16 inexpensive different programs to choose from, we know your child will have an amazing time at Twinlow Summer Camp this summer.