Find adventure, relaxation, and rest.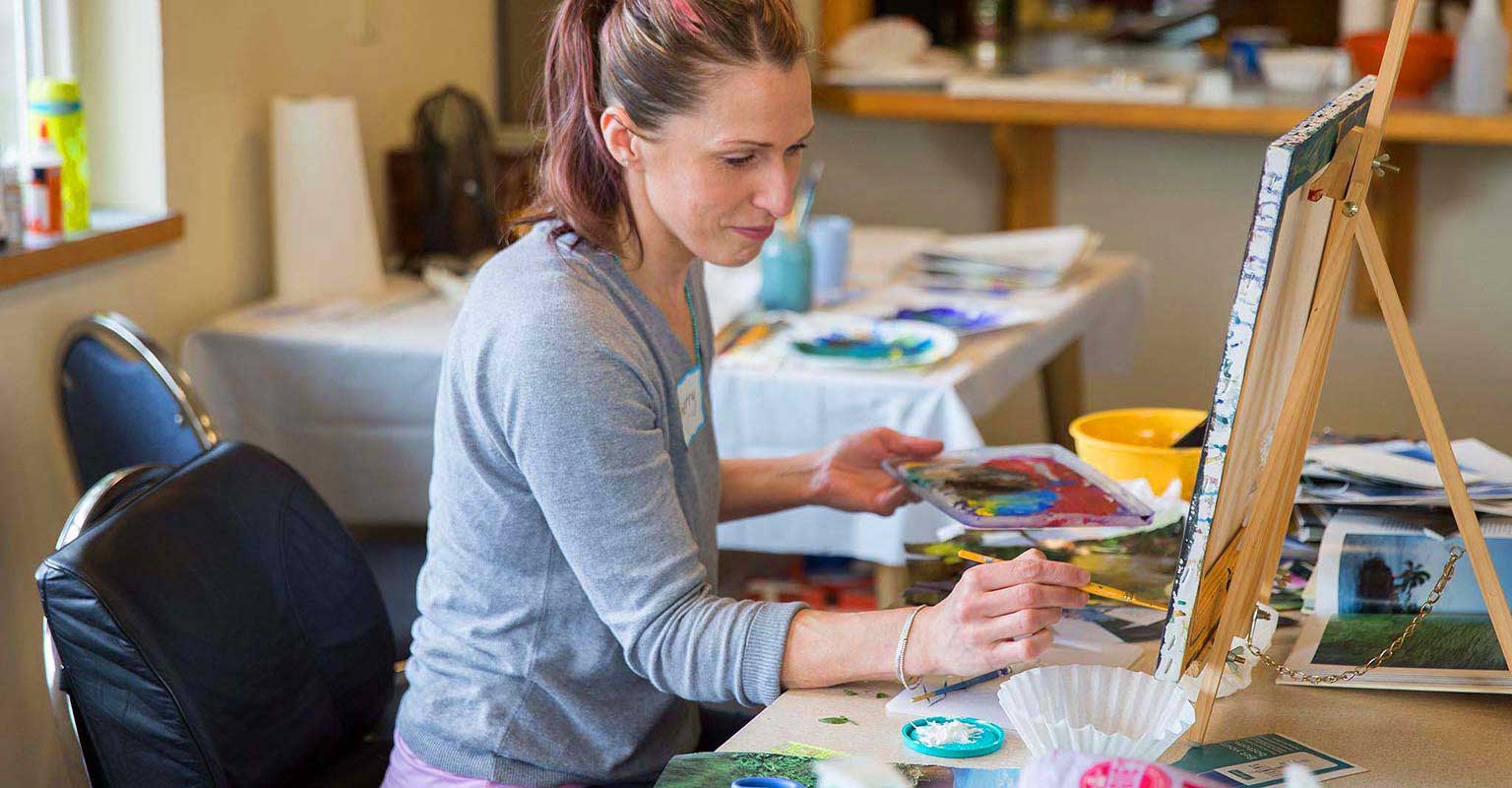 Escape to the Wilderness.
Get away from emails, phone calls, and traffic and find peace in the forest. Twinlow has a variety of lodging options perfect for your group retreats or family get away. Come find rest on Holy Grounds on the shores of lower Twin Lakes. We can help you with booking, planning, catering and more! What are you waiting for? The wilderness is calling.
Twinlow Camp and Retreat Center is a place away from the busy and noise of everyday life for you to find adventure, relaxation & rest. When you sign your child up for one of our many summer camps they will get to unplug from technology and connect with others. We welcome all ages to get away and discover nature in our forty acres of woods, waterfront, and grassy fields. Located on the lower Twin Lakes in North Idaho we hope you take advantage of all the lake has to offer: boating, fishing, swimming, ice fishing, ice skating, or just enjoying some peace and quiet.
Adventure
For over 92 years Twinlow has offered summer camps for kids to come experience creation in a safe place. From June to August we offer weekly programs for children 1st through 12th grade as well as Family Camp over the 4th of July. Our summer camps focus on Christian values, nature awareness, and cultivating friendships.
Relaxation
Twinlow staff is here to make your reunion, wedding, retreat, or event a stress-free time to relax. We offer a variety of accommodations from peaceful cabins to a hotel-style lodge, there is something perfect for your group. Don't want to cook? The good news is we have an excellent kitchen staff that would love to make your group nutritious and tasty meals during your stay.
Rest
We are an American Camping Association accredited camp. This means that Twinlow cares about our campers and guest safety, which is why we undergo a thorough peer review of our Camp & Retreat Center every five years, with check-ups every year. We do this to make sure we offer safe, healthy, educational, and engaging programs for all.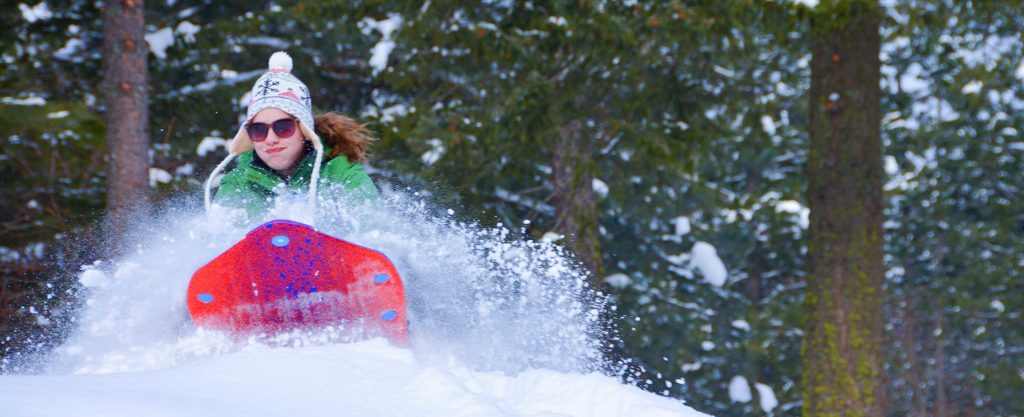 February 14th – February 15th, 2020
Young Folks 18 – 35ish
Give work, studying, and all those other responsibilities a break and come relax at Twinlow. This long weekend is here for you to find a place to rest, worship, make a new…  Learn More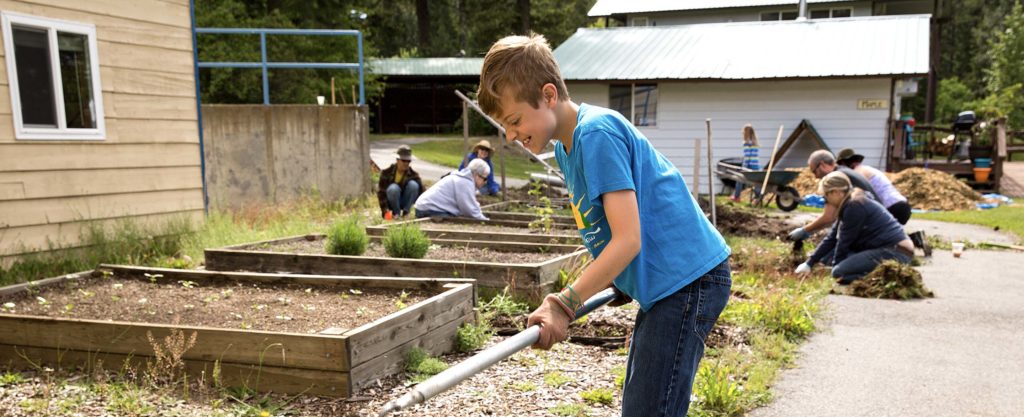 May 30th, 2020
Everyone is invited!
Twinlow Camp wants to invite you and your family to join us for our Annual Spring Work Day. May 30th from 9:00 am to 2:00 pm. Come when you can for as long as you can and if you RSVP we'll even feed you lunch!…  Learn More
Your happily ever after will begin on the shores of the lower Twin Lakes in beautiful North Idaho. Twinlow features gorgeous vistas, shady pine trees, and a cute rustic lodge, with your pick of ceremony locations.

"A great place for a church or non-profit or group retreat. Lots to do. A beautiful venue for a wedding or vow renewal also."
– Al-Sharon Meeds, September 2019

"Best summers of my life were spent at this camp."
– Jennifer Miller Schmidt, September 2019
Idaho Mission Project is a service based program that takes place at Twinlow Camp and Retreat Center. We partner with non-profit organizations to be the hands and feet of Jesus.
With 16 different programs to choose from, we know your child will have an amazing time at Twinlow Camp this summer.