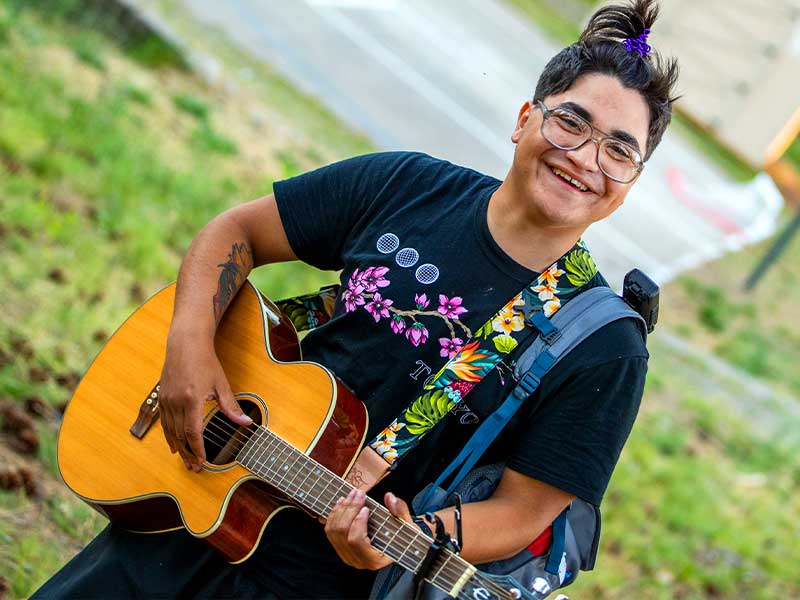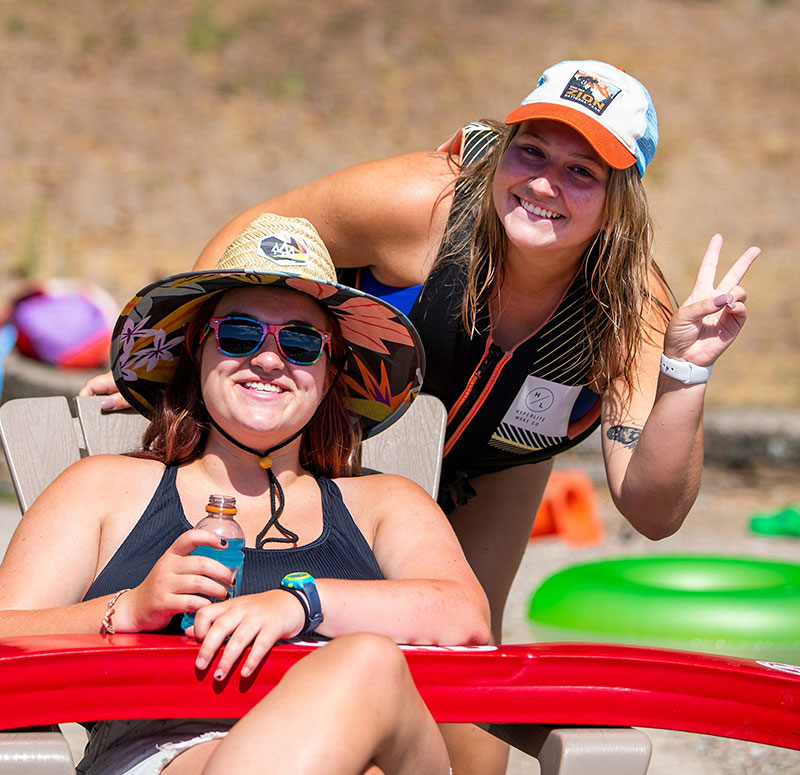 Twinlow Camp is now hiring staff for summer 2023:
We are looking for about 15 young adults to serve in various roles on site at Twinlow Camp and Retreat Center. We hire "Summer Staff" to cover a variety of roles, such as camp counselors, kitchen staff, housekeepers, lifeguards, and much more. A summer spent serving as Summer Staff at Twinlow builds your character, your resume, and your community. 
We are seeking amazing staff who can help us fulfill our mission to provide Christian Hospitality on Holy Grounds. That means being loving and welcoming to every camper and guest who visits during the summer. 
We will train you to be a lifeguard, lead small group time, and organize a great campfire. All we ask is that you join us with a heart to serve others and live in Christian community, and a joy for working with kids.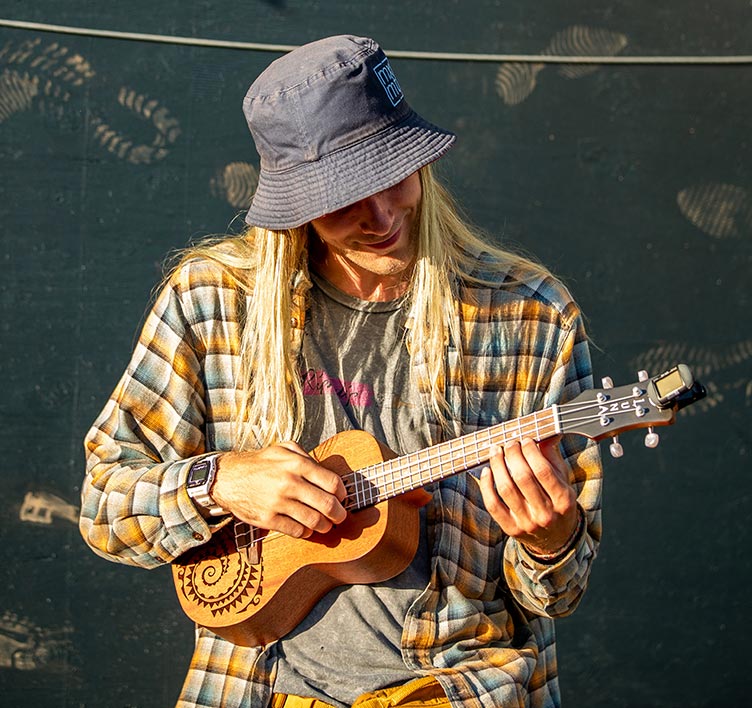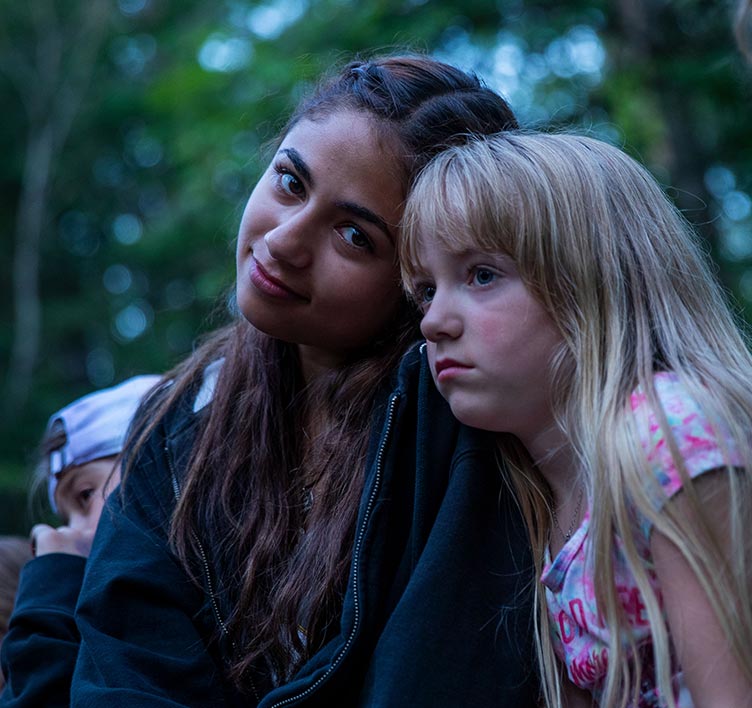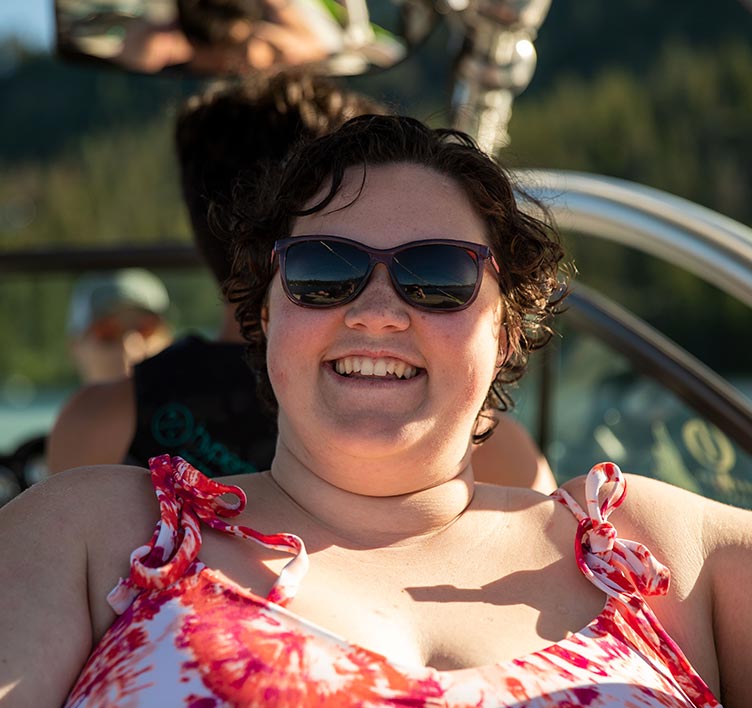 Our positions are seasonal summer positions. Summer Staff will be cabin counselors, lifeguards, Day Camp leaders, and support staff (kitchen help, housekeeping, program support, etc.) throughout the summer. These people will be the core of the ministry we do this summer. You will participating in creating our community that we live in, lifting our community to a new level, talking about Jesus, taking initiative, having fun with campers, leading purposeful worship and activities, and having a servant heart. The core of the successful summer staff belongs with each member. 
Each week of camp, summer staff are assigned to different positions depending on what's happening that particular week. For on-site programs, summer staff may be assigned to be a lifeguard, head counselor, kitchen, or program assistant. Most weeks, summer staff will stay in cabins with campers as additional counselors at night. Days start with a short chapel service called Morning Watch and end at night with an all-camp campfire. Everyday our campers are led by staff through team building, games, worship, swimming, and Bible studies.

Early June – Late August
Wednesday, June 7th, 2023, is the first day of staff training. Staff training is an extremely valuable time of community building, teaching, and learning. Preference will be given to staff who can arrive here by June 7th, and who can serve throughout the whole summer. Our summer season runs through August 18th with a possibility for an extra few weeks as needed. We will discuss with you about your end-of-summer, school, and life needs, and together, we will determine your departure date upon hiring.
If you have any questions, we would love to help and chat: 
Specific skills we are looking for:
Nature Awareness, Outdoor Education
Worship Leading and Musical Instrument Talent
Kayaking and Canoeing
Outdoor Living Skills
Water Skiing and Wake Boarding Instruction
Boat Driving
Team Building/ Challenge Course
Videography/ Photography / Media
Applicant Requirements:
A loving, growing relationship with Jesus Christ.
All Summer Staff must be fully vaccinated. 
Willingness to work hard, play hard, be flexible, and serve in a variety of ways.
All applicants must be high school graduates, 18 years and older. Preference is given to applicants with a year of post-high school experience. Not a high school graduate? Check out our Counselor in Training Program
All summer staff must complete a voluntary disclosure statement, submit to Federal criminal background checks, provide personal references, and agree to abide by all Twinlow summer staff policies. Some positions require a valid driver's license with clean driving record. We are able to certify you in CPR/Aid, Lifeguard, Food Handling Permit.
All applicants must submit a completed and signed summer staff application
All staff participate in Summer Staff Training
Salary and Compensation:
Salaries start at $500 per week  with higher salaries for those with returning or demonstrated experience. You can expect to earn at least $5,000 over the summer.
Meals Included: Delicious food cooked every day.
Housing Included: Cozy cabins in the beautiful north Idaho woods.
Apply for Twinlow Summer Staff:
Click here to sign up for a free account to access our online application: