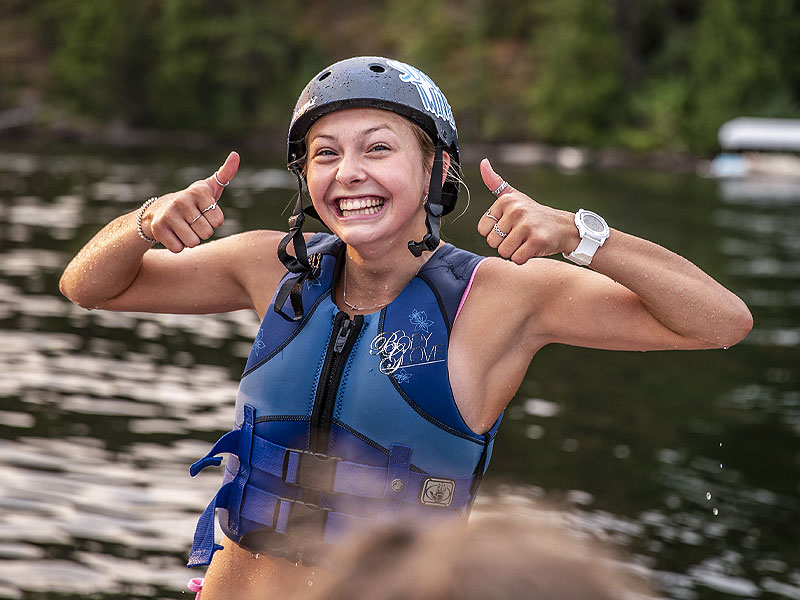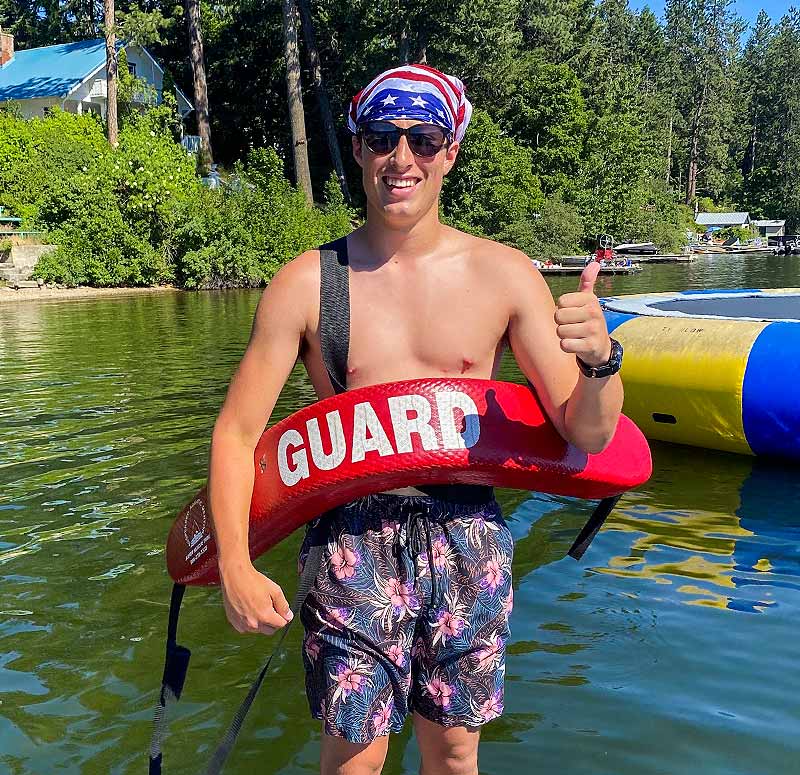 Intern Opportunities 2023:
Camp is a diverse work environment where every day is ripe with opportunities to grow professionally. For that reason we have created an Internship Program where we will work with you, your school, and your goals to create an experience worthy of your resume.
Besides tailored Internships we do have a dedicated Internship opportunity: Vidoe/Photo Intern.
Great memories are made at camp. We know because we've seen 95 summers worth of smiles, silly songs, and skits around the campfire. However, we wouldn't be able to relive all those magical moments without great photography. This is why we are looking for a Video/Photo Intern for Summer 2023.
Job Description: Photo/Video Intern
The Photo/Video Intern can be a full-time or part-time seasonal position that works closely with the Camp Director, full-time staff, and all seasonal staff.  The Twinlow Photo/Video Intern is responsible for all photography, videography, and Social Media coverage of Twinlow's Summer Season. This includes taking photos and videos for each week of camp, editing and producing professional media, and helping manage Twinlow's Instagram and Facebook. 
As the Photo/Video intern you have the option to stay on-site all summer just like our Summer Staff, or you can travel to and from camp. Each week we will have a "shot-list" for you to complete, and it will be your responsibility to get it done by the end of the week. 
We are happy to work with your university to earn a credit for your internship. To make sure you have the tools you need to do your job, we are offering a 2023 iPad and Apple Pencil for your summer. At the end of your internship, the iPad and Pencil are yours to keep!
Early June – Late August
Wednesday June 7th, 2023  is the first day of staff training. Staff training is an extremely valuable time of community building, teaching, and learning and preference will be given to staff who can be here by June 7th and serve throughout the whole summer. Our summer season runs through August 18th with a possibility for an extra few weeks as needed. We will talk to you about your end of summer, school, and life needs, we will determine your departure date upon hiring.
If you have any questions, we would love to help and chat: 
Responsibilities Photo/Video :
Take photos and videos of campers, guests, volunteers, staff, and the site 

Help manage Twinlow's social media accounts by posting at least once daily, and creating clever Insta stories

Edit and produce a long promo video by the end of the summer

Help produce an end of the summer Staff video 

Other duties as assigned by the Camp Director 
Applicant Requirements:
At least 18 years of age

Photography and Videography skills

Experience with Adobe Photoshop, Indesign, and Hootesuite 

Current driver's license

A loving, growing relationship with Jesus Christ.
Willingness to work hard, play hard, be flexible, and serve in a variety of ways.
All summer staff must complete a voluntary disclosure statement, submit to Federal criminal background checks, provide personal references, and agree to abide by all Twinlow summer staff policies.
All applicants must submit a completed and signed summer staff application
All staff participate in Summer Staff Training
Salary and Compensation:
2023 iPad Pro & Apple Pencil. 

Willing to work with you and your school for College Credit

Meals Included: Delicious food cooked every day.
Housing Included: Cozy cabins in the beautiful north Idaho woods.
Weekly salary available for those willing to live onsite and work more hours.
Apply for Twinlow Summer Staff:
Click here to sign up for a free account to access our online application: