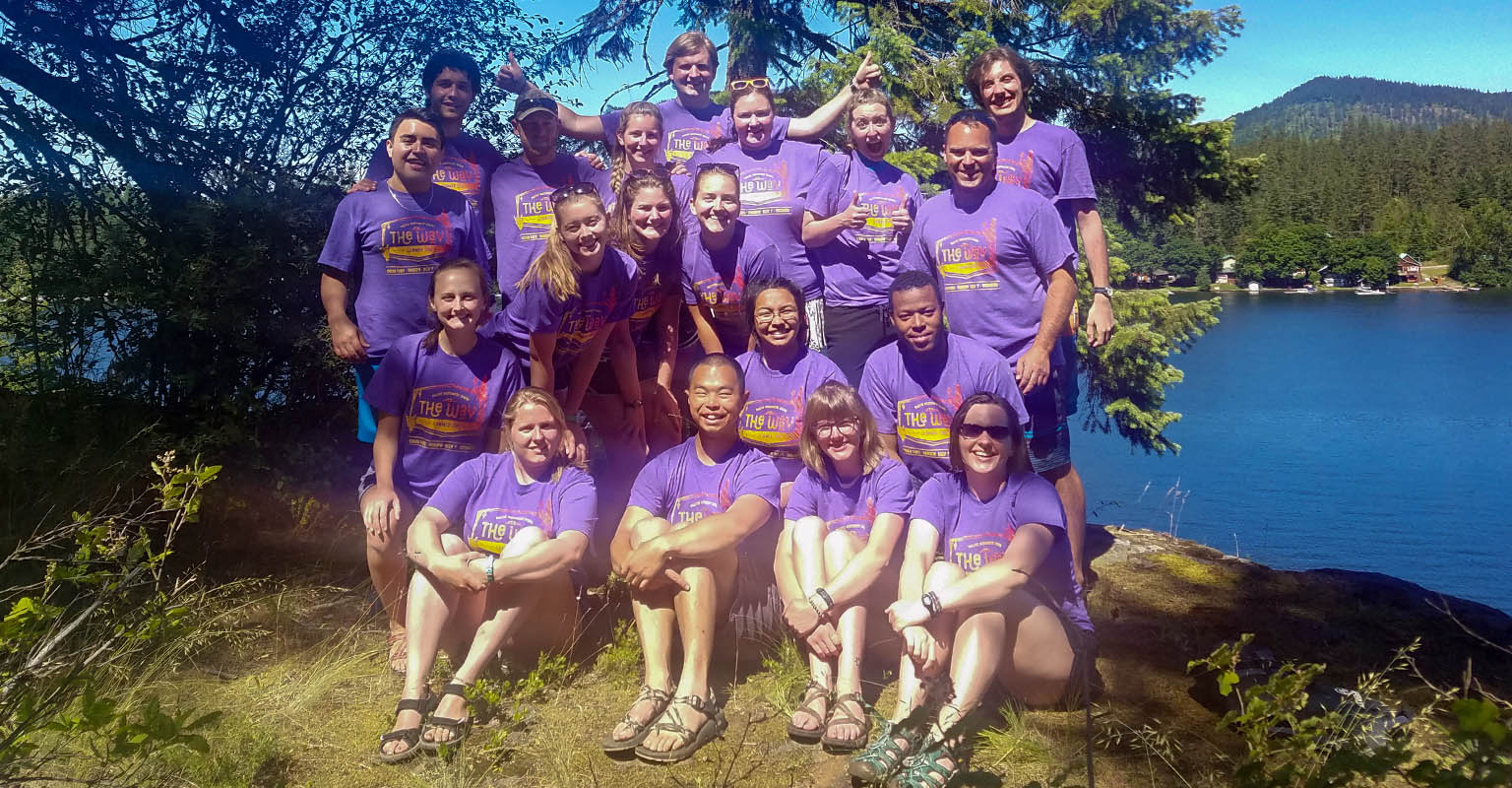 Meet our year-round team:
Our staff strives to provide you with personal customer service. You probably hear that a lot—but we really mean it!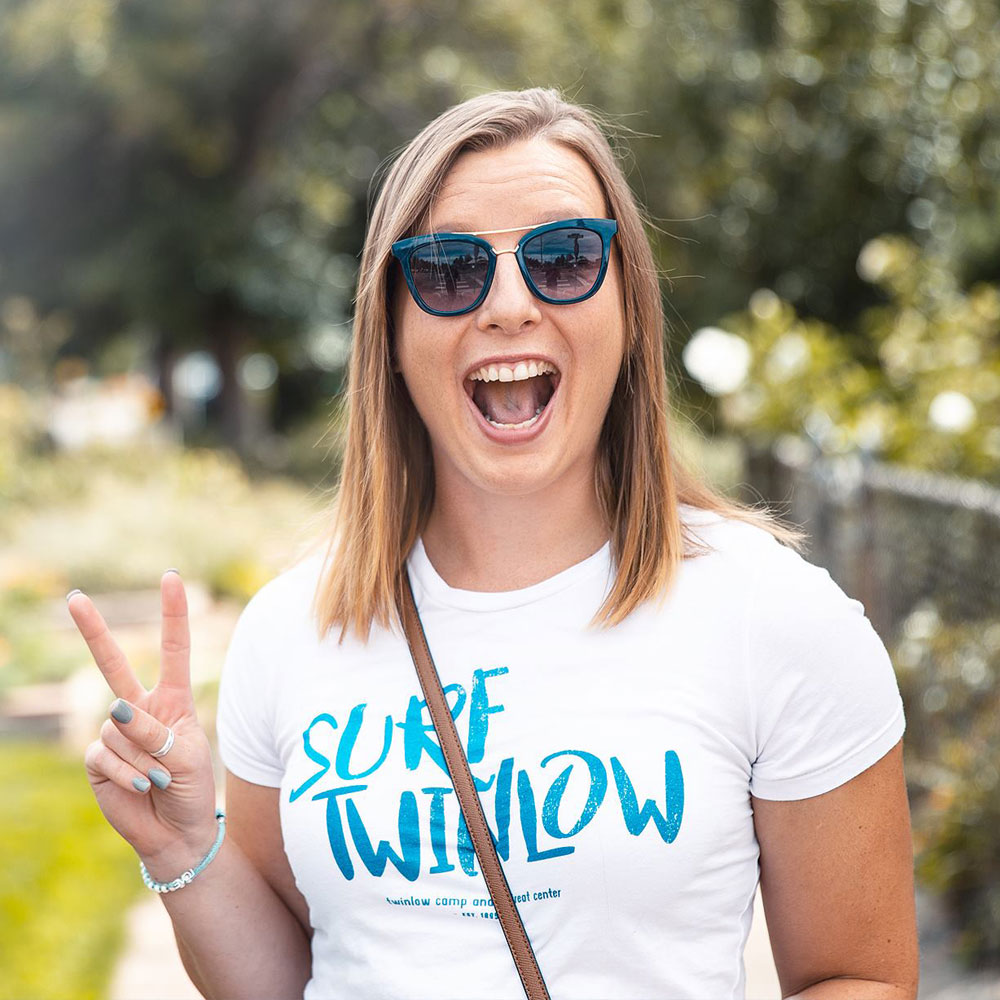 Kristen Moon (Moonie)
Director
Email: [email protected]

As a kid growing up in Wyoming, I attended Baptist camps. It was there that I found the perfect place to nurture my love of Jesus and nature. I was always somewhat of a "wild child" and camp served as a perfect outlet for me. Camp also provided a strong Christian community to be a part of. Fast forward to my college years when I became a summer staff counselor at Lazy F Camp & Retreat Center in Ellensburg, WA. It was at Lazy F that I first heard the call to ministry. It was through that call that I soon found myself moving to North Idaho to work at Twinlow Camp & Retreat Center as Assistant Director. Five years later I am now blessed to be transitioning into the role of Director.
When I am not working at camp, I spend most of my time in the outdoors either rock climbing, surfing (yes, we surf in North Idaho), or snowboarding. I have always been able to connect to Jesus, myself, and others best when playing outside. Because of that I am excited to be serving as Director of Twinlow Camp!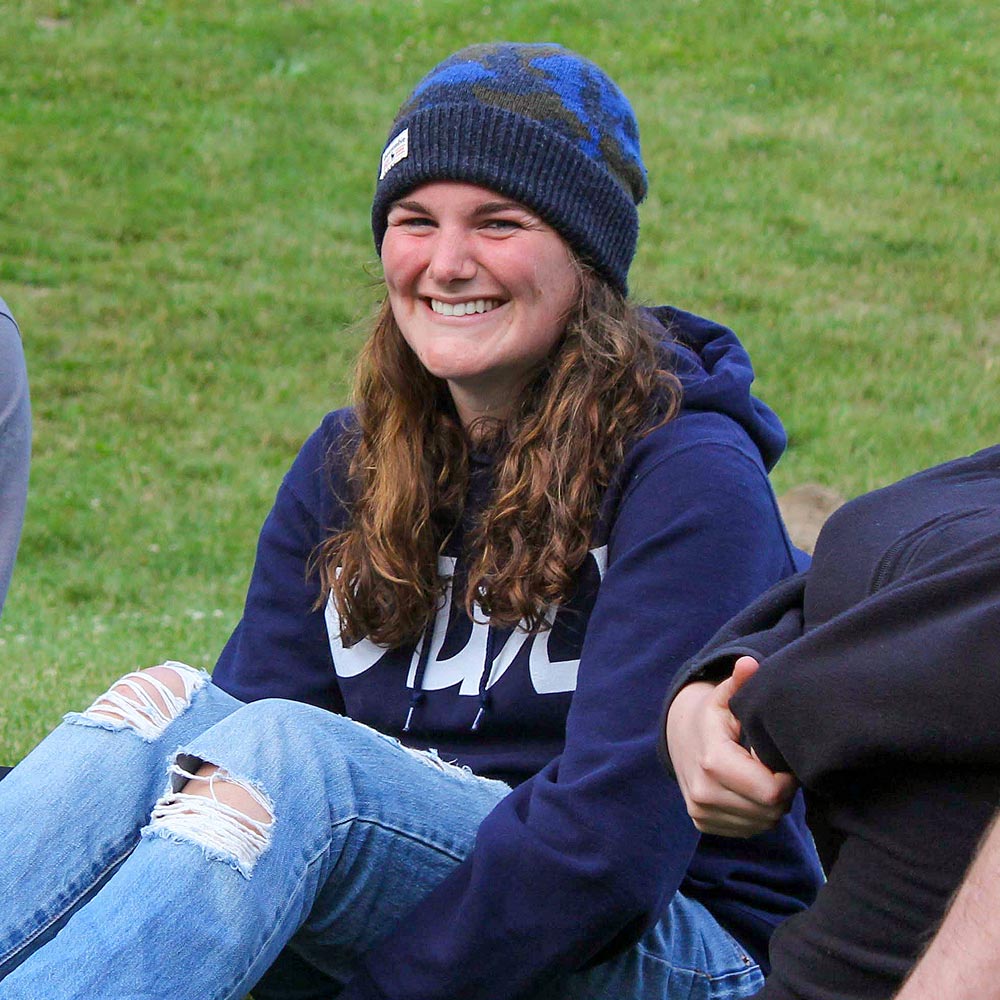 Kathryn Cronin (Scream)
Program Director & Registrar
Email: [email protected]

My name is Scream, and I am your Program Director and Registrar!  Fun facts about Scream: I grew up in Mexico, majored in English at Western Washington University, and had never been to camp until I started working at Twinlow in 2015. I started out as Twinlow's Idaho Mission Project Coordinator and worked my way into the Program Director position once Kristen Moon (Moonie) took over as the Director.
When I'm not working, I am listening to a podcast, giving my cat Lumi head scratches, or connecting with my favorite people. Like any good camp person, I love the outdoors and finding new ways to play outside. I always want to be on the lake, and summer is my favorite season.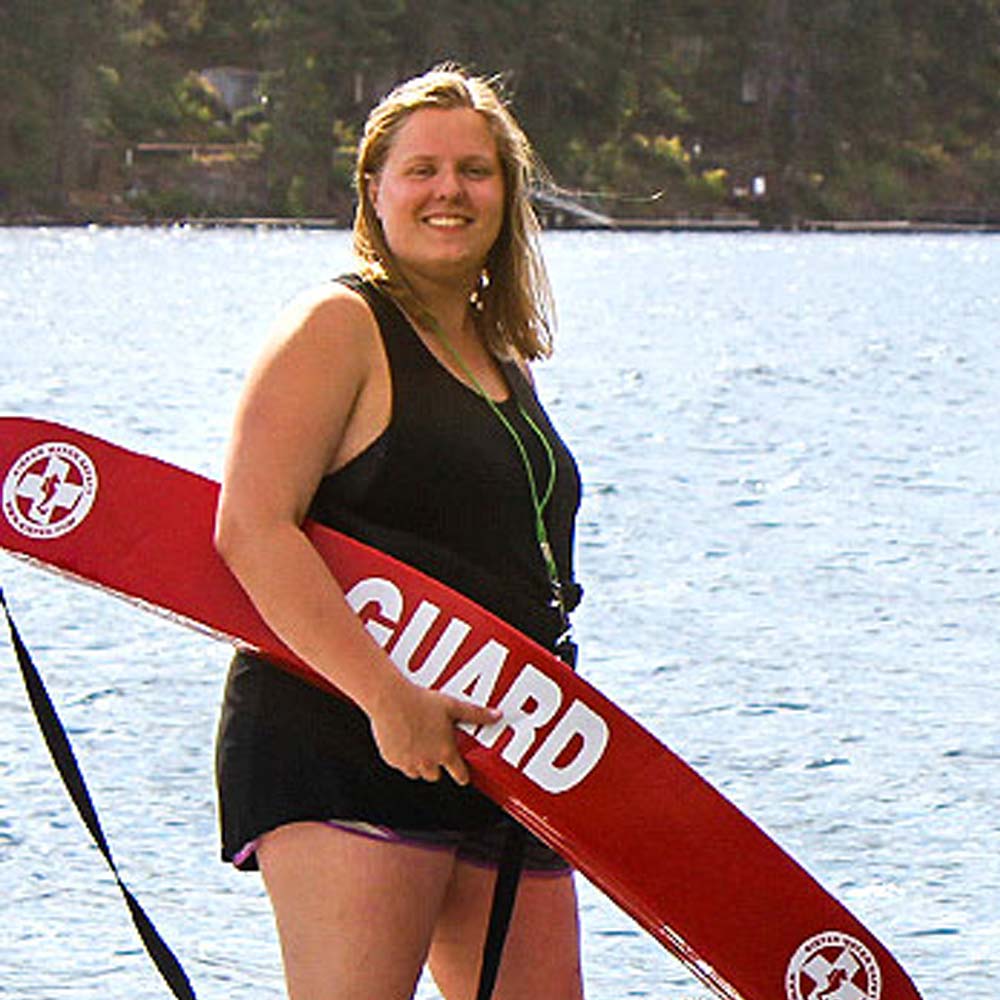 Daniell Plomondon (Kiwi)
Guest Services Director / Program Assistant
Email: [email protected]

Hello, Twinlow community! My name is Daniell Plomondon, and I am Twinlow's new Guest Services Director and Program Assistant! I grew up in Erie, Colorado, right outside of Boulder and studied Behavioral and Cognitive Neuroscience at Colorado State University. I first came to Twinlow as an Idaho Mission Project participant in 2016, and have been coming back ever since as summer staff. I am looking forward to making this wonderful place my home and a safe environment for all those who come.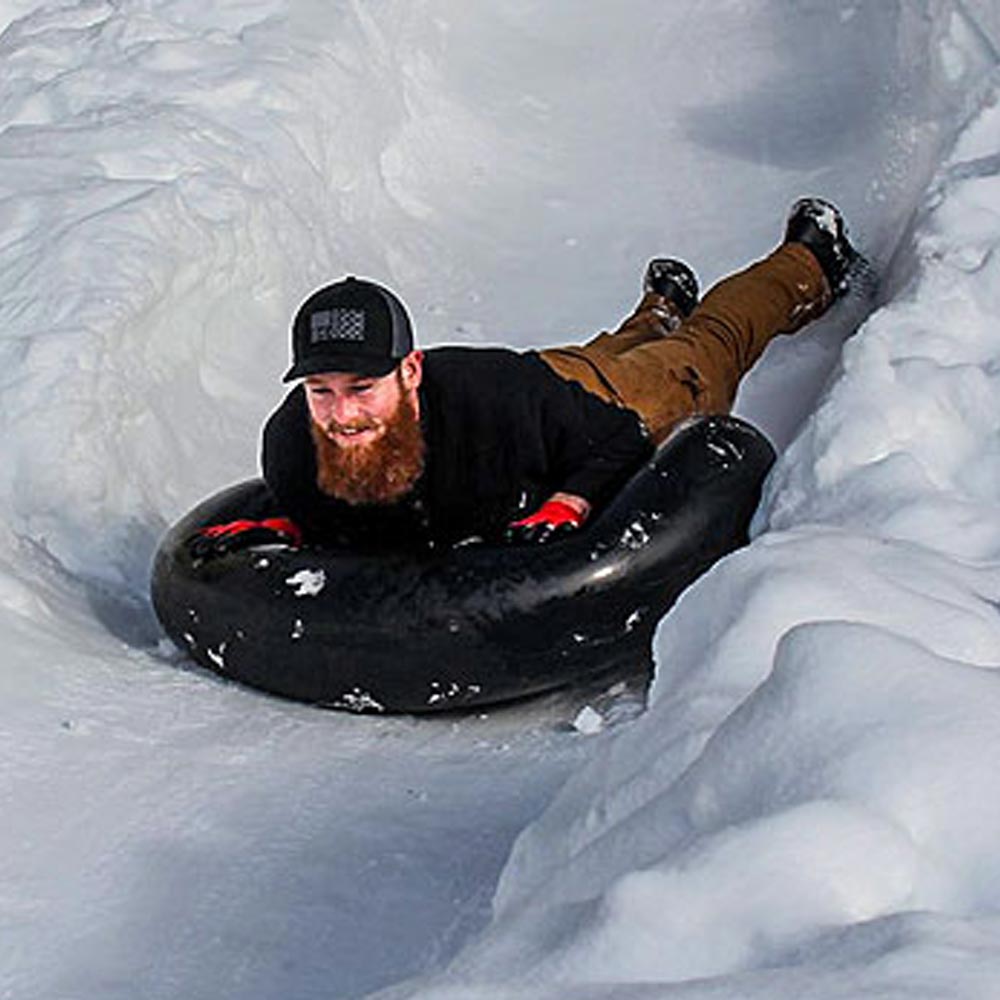 Kurt Kausen (Vessel)
Director of Beautification
Hello, I am Vessel, and I am the Director of Beautification (aka the Maintenance Man) at Twinlow. I grew up in Coeur d'Alene, Idaho, and four years ago the Lord brought me to Twinlow, and it has been home ever since. If I'm not fixing something or running a chainsaw, you will probably find me riding my motorcycle or fishing the pads on the Upper Twin Lakes. I feel so blessed to be around so many special people here and that I get to call this place home.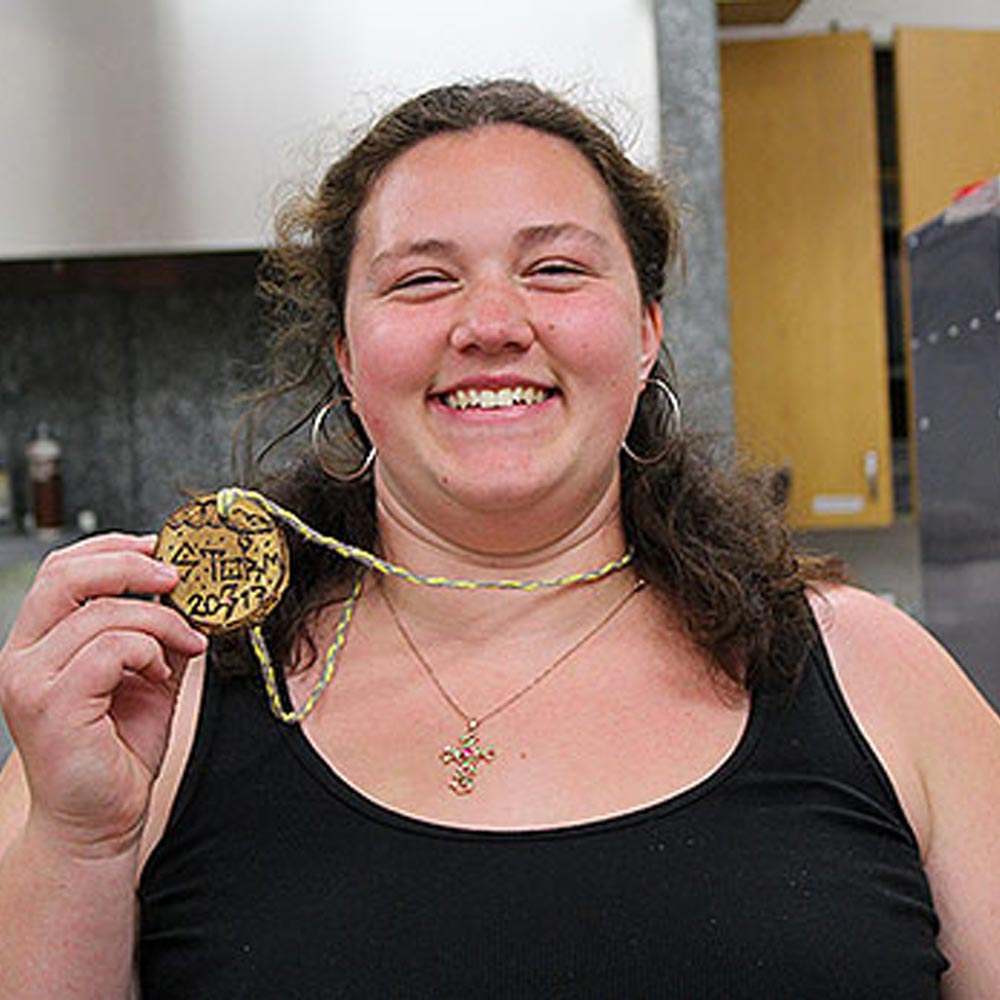 Abigailrose Martin (Storm)
Food Service Director
Hi, I'm Storm. I first came to camp as a camper four years ago. I ended up coming back as a counselor the next couple of years and was blessed enough to be asked to stay as the Food Service Director. When I'm not in the camp kitchen, I'm usually painting, writing, or playing in the lake. The best part of camp for me is the people I meet and the friendships that I end up having from working here.
We are seeking amazing staff who can help us fulfill our mission to provide Christian Hospitality on Holy Grounds. That means being loving and welcoming to all campers and guests who visit during the summer.