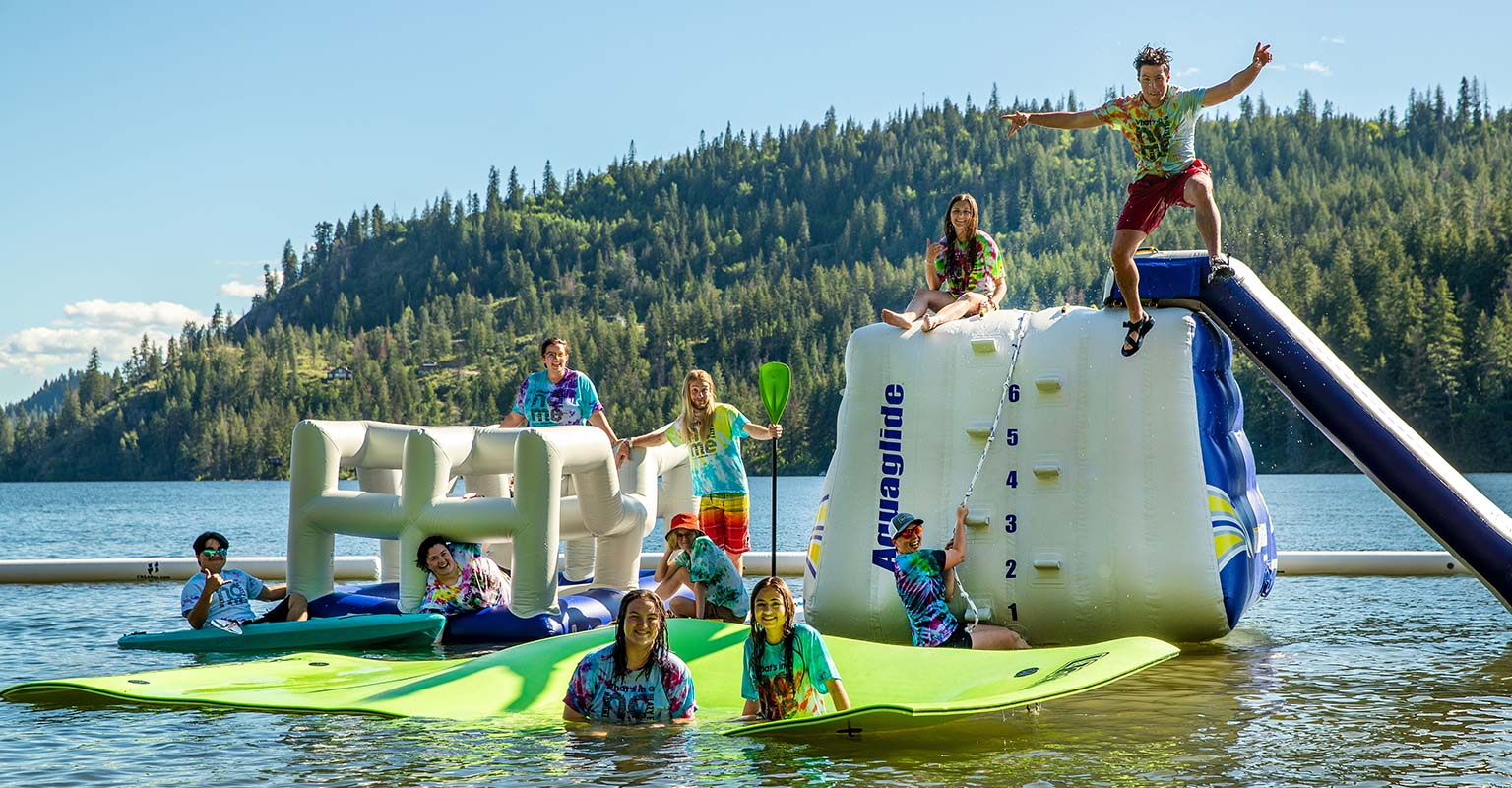 Meet our year-round team:
Our staff strive to provide you with personal customer service. You probably hear that a lot—but we really mean it!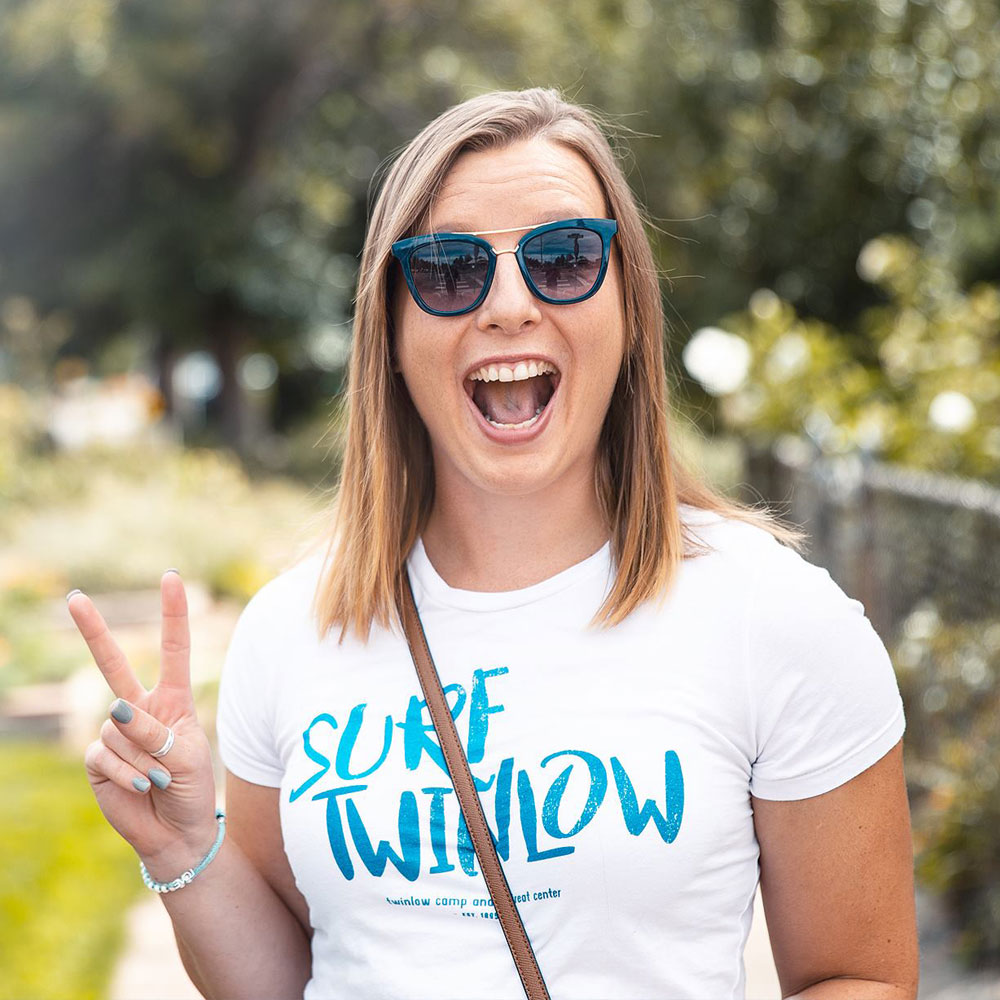 Kristen Moon (Moonie)
Director
Email: [email protected]

As a kid growing up in Wyoming, I attended Baptist camps. It was there that I found the perfect place to nurture my love of Jesus and nature. I was always somewhat of a "wild child" and camp served as a perfect outlet for me. Camp also provided a strong Christian community to be a part of. Fast forward to my college years when I became a summer staff counselor at Lazy F Camp & Retreat Center in Ellensburg, WA. It was at Lazy F that I first heard the call to ministry. It was through that call that I soon found myself moving to North Idaho to work at Twinlow Camp & Retreat Center as Assistant Director. Five years later I am now blessed to be transitioning into the role of Director.
When I am not working at camp, I spend most of my time in the outdoors either rock climbing, surfing (yes, we surf in North Idaho), or snowboarding. I have always been able to connect to Jesus, myself, and others best when playing outside. Because of that I am excited to be serving as Director of Twinlow Camp!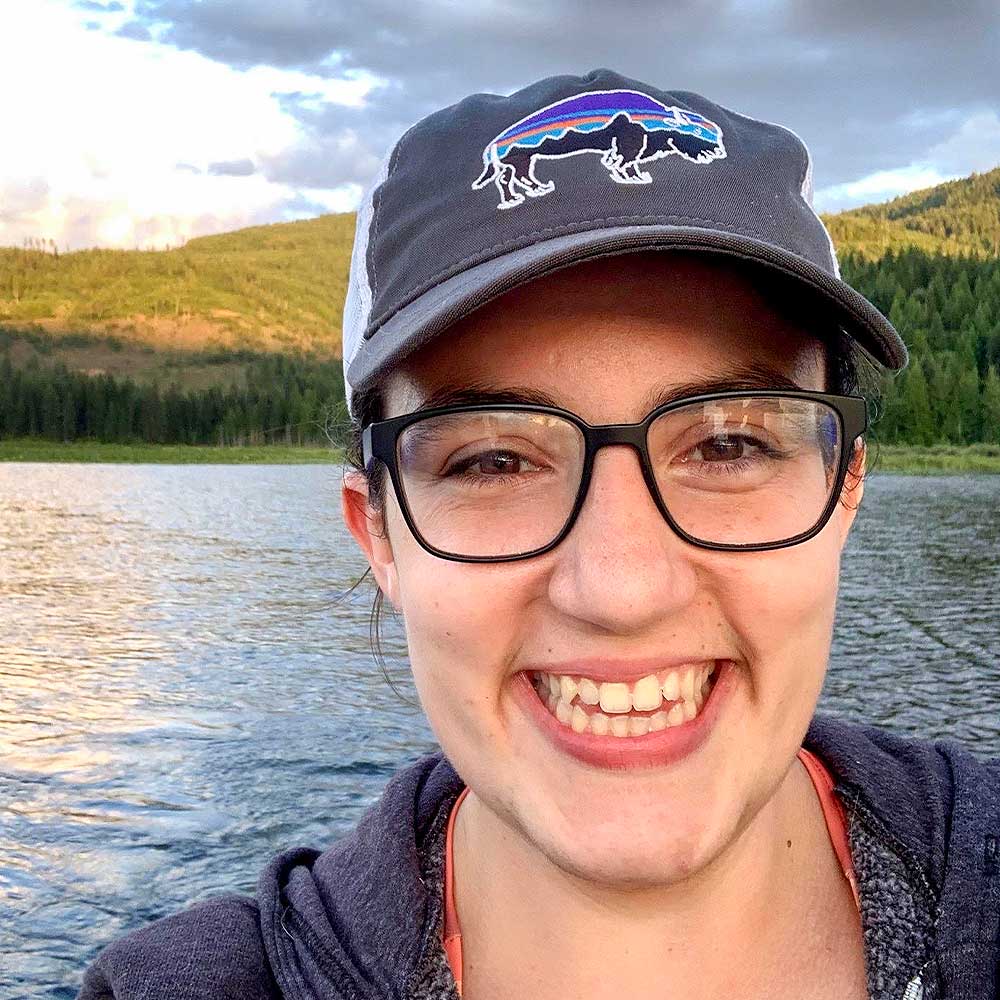 olivia Van de rostyne (Sprouts)
Assistant Director
Email: [email protected]

Hello! I'm Sprouts! I started my journey at Twinlow in middle school as a camper through a local church's campership program. I continued coming to camp through high school and started working here as summer staff during college. Since graduating I have stayed involved with Twinlow as a volunteer. I am ecstatic that I have been called back to outdoor ministry and that I am able to return to Twinlow as Assistant Director.
My love for outdoor recreation keeps me busy when I am not at camp. I like to spend my free time rock climbing, being on the water, snowshoeing and gardening. When I am indoors I enjoy reading and crafting.
We are seeking amazing staff who can help us fulfill our mission to provide Christian Hospitality on Holy Grounds. That means being loving and welcoming to all campers and guests who visit during the summer.