Unleash Your Curiosity at 4-H Camp: Explore, Learn, and Have Fun at Twinlow
4-H camp will be filled with lots of fun, exciting and creative classes with fantastic teachers, and quality programming.
With Games, contests, and great food made by our amazing Twinlow providers, our camp councilors and leaders are working hard to give you the best camp this year!
You don't miss out on all the excitement this summer, with lots of camp songs and dance battles, make new friends and learn more about the world around you, as we spark your curiosity with 4-H!
As a 4-H Camper your child will have a chance to try:
Kayaking
Canoeing
Stand Up Paddleboarding
Tye-Dye
Fishing
Inflatable water toys
Swimming
Campfires
Crafts
9-Square in the Air
Gaga ball
Archery
Sports (soccer, volleyball, baseball, basketball, etc.)
Frisbee golf
Ultimate Frisbee
Mafunzos (a time to learn something new)
Nature Walks
Labyrinth
Slip n' Slide
Board games
Camp store
And time to just chill
Click here to learn about the different ways to register for camp:
July 16th – July 20th, 2023
Sunday 3:00 pm – Thursday 3:00 pm
Campers entering 3rd – 8th grade.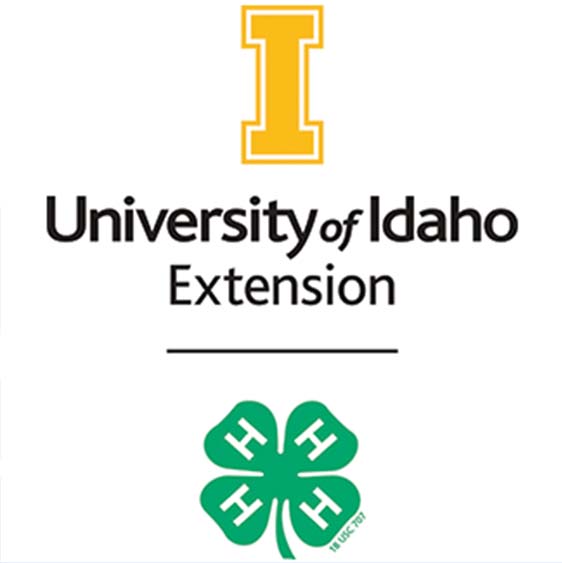 4-H is the youth development program of our Nation's Cooperative Extension System and USDA. 4-H.org is maintained by National 4-H Council as part of our mission as an independent, private-sector partner to the Cooperative Extension System. As an independent, 501 (c)3 charitable organization, National 4-H Council does not direct or implement 4-H programs at the state or local level.