Are you in charge of organizing a retreat for your group or organization and searching for the perfect retreat venue? Look no further! Twinlow Camp and Retreat Center in North Idaho offers a serene and inspiring location that caters to your needs. In this comprehensive guide, we'll walk you through planning your group's retreat at Twinlow while optimizing your search with essential SEO keywords for retreat venues.
Why Choose Twinlow Camp and Retreat Center?
Twinlow Camp and Retreat Center is a hidden gem nestled in North Idaho, offering a stunning natural setting that is perfect for retreats. Whether you're planning a corporate event or a spiritual gathering, here's why Twinlow is the ultimate choice:
1. Scenic Retreat Venue: Twinlow's breathtaking natural surroundings, including a pristine lake (Twin Lake) and lush forests, provide an unmatched backdrop for your retreat. Say goodbye to the ordinary and welcome "scenic retreat venues" into your search.
2. Group Lodging and Accommodations: Twinlow offers versatile lodging options, whether you have a small, intimate group or a larger gathering in mind. Discover comfortable "group accommodations" and spacious "retreat lodging" options. With four different accommodation styles and room for 200 guests (Children to adults), Twinlow is the perfect year-round place for your retreat, group or event.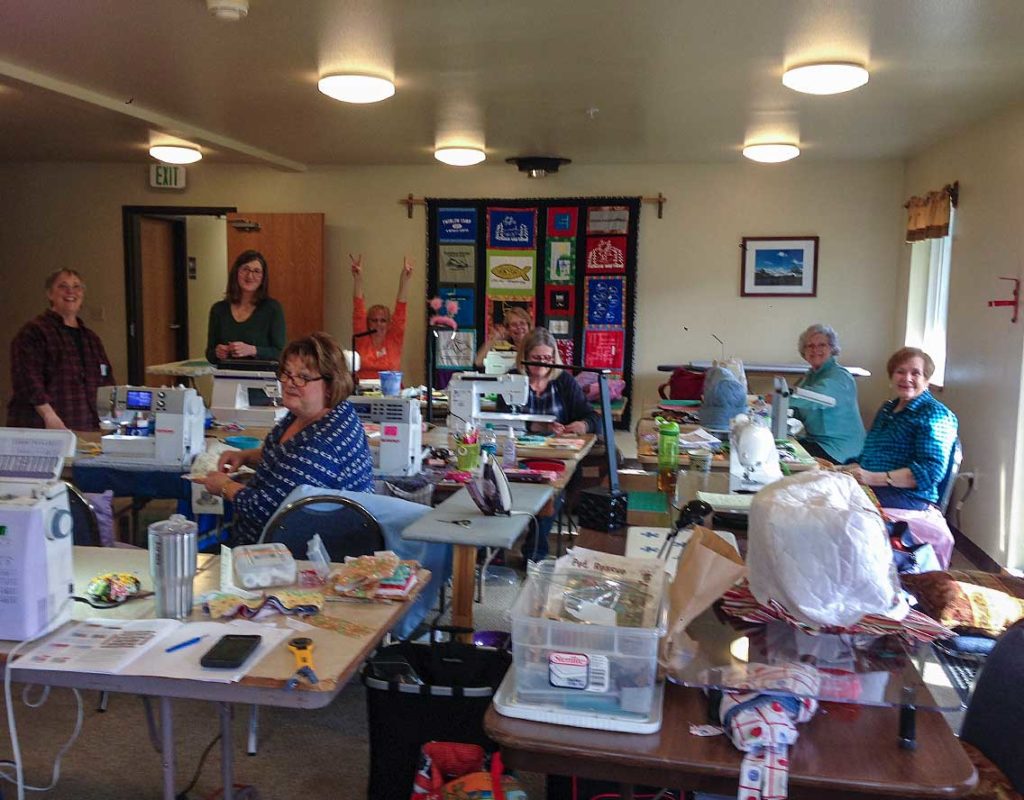 3. Rustic Retreat Facilities: Twinlow provides facilities equipped with everything you need for a successful retreat. Explore top-notch "retreat amenities" and "conference facilities" for your convenience. Our Dining Hall is set up with a full sound system, projector, and screen—perfect for worship, community meetings, or movie nights. The Fireside Room has a portable screen, projector, and wireless bluetooth speaker and microphone. This space is perfect for smaller groups to meet, worship, or to play board games. Selkirk Lodge's two living/meeting rooms are great for crafting/quilting groups, smaller meetings of fewer than 30 guests, and relaxation at the end of the day. Portable screen, projector, and wireless Bluetooth speaker are available.
4. Outdoor Retreat Activities: Engage your group with thrilling team-building activities, water sports, and invigorating hikes in Twinlow's captivating outdoor spaces. Welcome adventure seekers with "outdoor retreat adventures" and "adventure retreats."
5. Spiritual Retreats: Twinlow's welcoming and spiritual atmosphere makes it an excellent choice for religious or spiritual retreats. Attract the right audience with "spiritual retreat venues" and "faith-based retreats."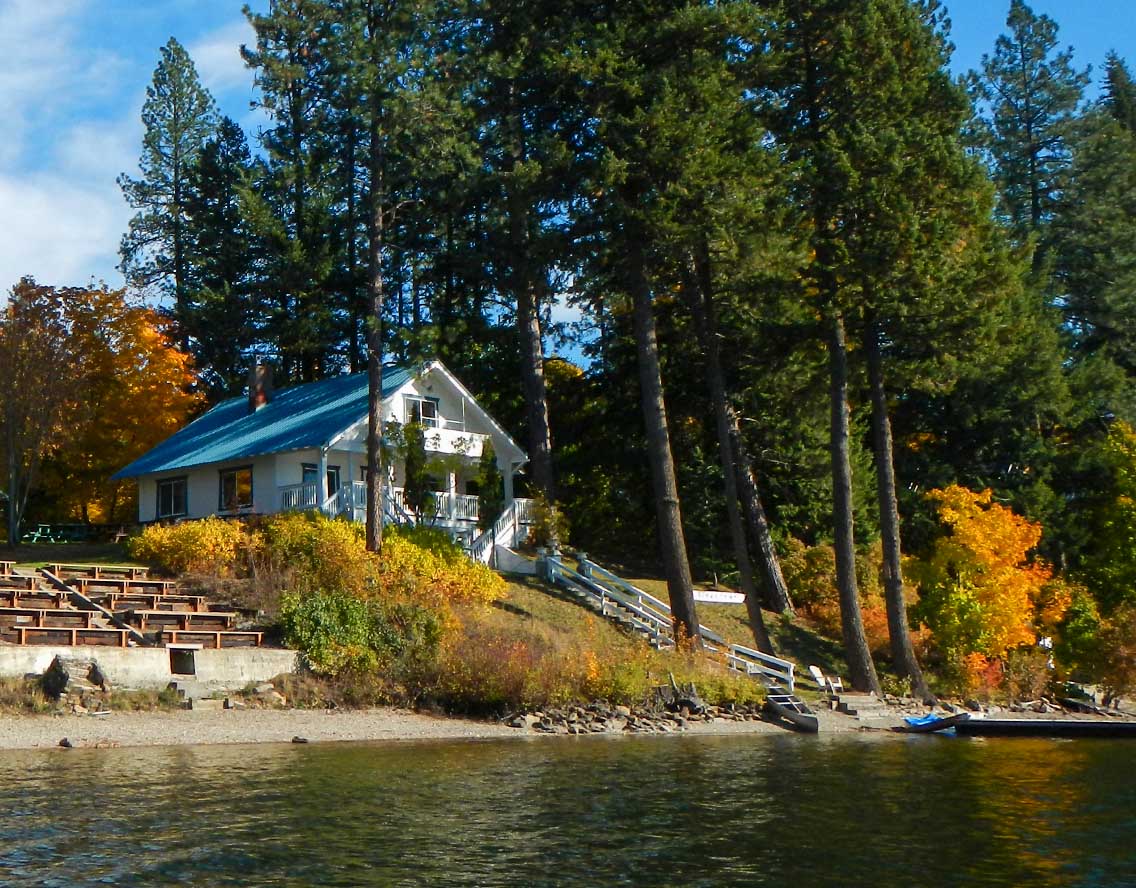 Plan Your Perfect Retreat at Twinlow: A Tranquil Haven Awaits!
Now that you know why Twinlow stands out as a retreat destination, let's dive into planning your group's retreat step by step:
1. Retreat Goals and Objectives: Begin by clearly defining your retreat's purpose and objectives. Tailor your experience to meet specific goals and target your audience effectively.
2. Selecting Retreat Dates: Choose dates that align with your group's availability and Twinlow's open slots. Optimize your search with "retreat date planning" and "booking retreat dates."
3. Crafting Your Retreat Budget: Create a comprehensive budget covering accommodations, meals, activities, and any extras. Ensure your retreat is "budget-friendly" by carefully planning your expenses.
4. Customized Retreat Packages: Collaborate with Twinlow's accommodating staff to create a tailored retreat package. Emphasize the flexibility of Twinlow's offerings for a personalized experience. Let us take care of the cooking and cleaning while you spend time enjoying nature and time with one another. Our kitchen staff will make deliciously healthy meals that accommodate your group's dietary needs.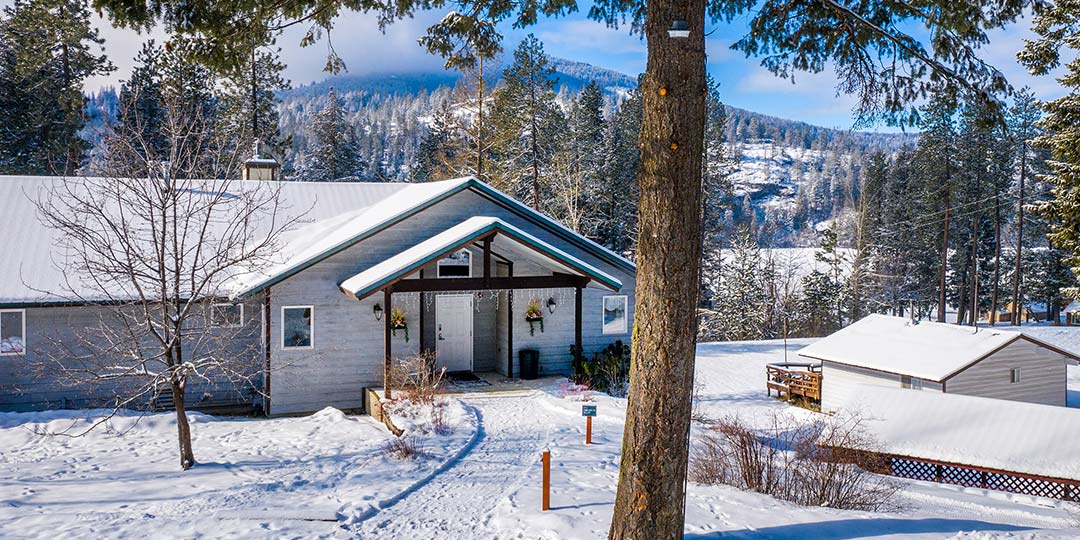 5. Retreat Promotion: Utilize digital marketing strategies such as social media, email campaigns, and a dedicated retreat webpage to promote your event effectively. Incorporate "retreat promotion" and "retreat marketing" to expand your reach.
6. Engaging Retreat Activities: Take full advantage of Twinlow's outdoor amenities by planning activities that align with your retreat goals. Opt for "retreat activities" and "group bonding exercises" for maximum engagement. Enjoy unique opportunities such as swimming, kayaking, hiking, campfire, crafting, cross-country skiing and more. The truth is—you can make your custom retreat yours. 
7. Embrace Relaxation: Encourage your participants to unwind and reflect in Twinlow's peaceful environment. Highlight "relaxation retreats" and "mindfulness retreats" for seekers of tranquility.

Conclusion: Twinlow – Your Ultimate Retreat Destination for Unforgettable Memories
Planning a retreat at Twinlow Camp and Retreat Center ensures a memorable experience with its stunning location, versatile accommodations, and state-of-the-art facilities. Whether you're organizing a corporate team-building retreat, a spiritual gathering, or an adventure-filled escape, Twinlow has it all.
In your search for the ideal retreat venue, don't hesitate to reach out to Twinlow Camp and Retreat Center. Our dedicated staff is eager to help you craft a retreat that exceeds your expectations. Start planning your retreat today and immerse yourself in the natural beauty and serenity that Twinlow offers.
Twinlow Camp and Retreat Center boasts a remarkably convenient location, nestled in the heart of North Idaho's scenic wonderland. Situated just a short drive away from several charming North Idaho towns, including Coeur d'Alene and Sandpoint, Twinlow provides easy access to these vibrant communities, allowing retreat participants to explore local culture and attractions during their stay. Additionally, Twinlow enjoys close proximity to Spokane, Washington, making it an ideal choice for those traveling from afar. The journey from Spokane is both straightforward and picturesque, ensuring that your retreat experience begins the moment you set foot in the Inland Northwest. Twinlow's strategic location enhances the accessibility and appeal of this hidden gem, inviting you to experience a tranquil retreat without sacrificing convenience.
Remember, Twinlow is more than just a venue; it's the gateway to a successful and enriching retreat experience.